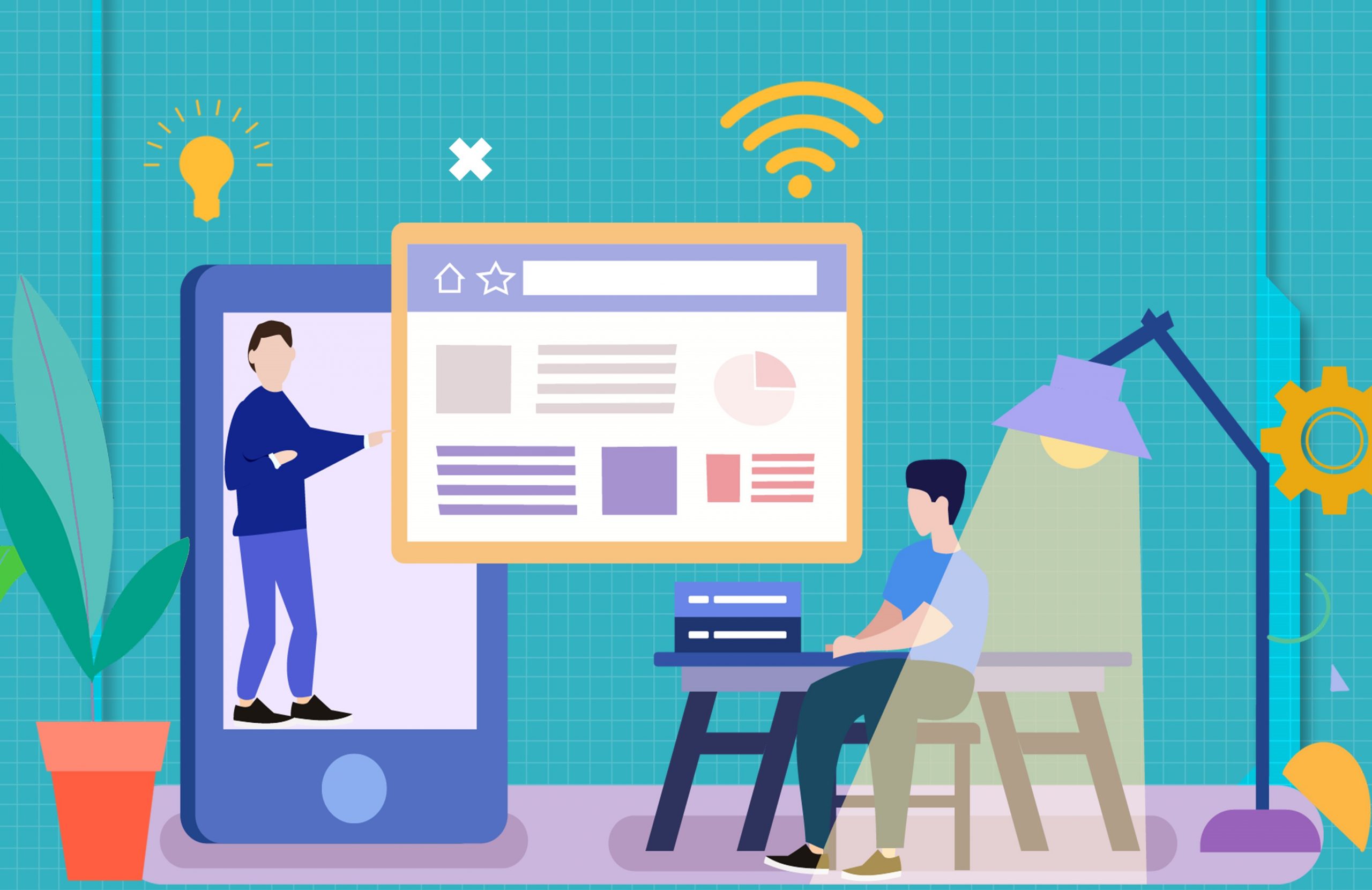 Traditional offline exams mainly rely on the assignment of professional invigilators to invigilate candidates, which will cost a lot of money. In order to reduce the cost of expenditure, the invigilation function in online examinations is widely used. Besides, how can online exams simplify the proctoring process?
There are many test systems with proctoring functions on the market, however, most users prefer systems that are easy to operate and practical. Online Exam Maker is an online exam system with stable proctoring functions. Take Online Exam Maker as an example, Let's take a look at how easy it is to invigilate an online exam.
Reduce staff allocation. Online proctoring relies on an online exam system. There is no invigilator beside the candidates during the online exam, which can reduce the allocation of personnel and thus reduce the cost of labor. During the online exam, candidates only need to prepare their devices as required to take the exam.
Information review. When conducting offline exams, organizers need to carefully review all of the candidates' document information in order to confirm the candidates' real identities. When candidates participate in the online exam, they only need to perform face recognition when logging in to the exam system, and the system will automatically identify the candidate information.
Camera proctoring. When candidates take the test in Online Exam Maker, the invigilator can see the test situation around the test taker on the other side of the screen. When a candidate is suspected of cheating, the system will give him or she a warning. When the suspected cheating behavior exceeds the limit, the system will automatically submit the examinee's test paper.
Online exams bring great convenience to people, but also ensure the smooth development of online exams. If you are also interested in online proctoring, please click the "Sign up" button at the top right of the page to experience Online Exam Maker for free.