For some students, taking an online exam is a fresh and somewhat befuddling experience. Aha, it is indeed a fresh way taking exams in online exam system instead of in the classroom. It is also befuddling since they have no idea for what to expect, and are uncertain about the skills and approaches that will facilitate them to perform at their best. The good thing is, many of the steps they will take to finish an online exam are very much alike to those that they have engaged in the in-class exams. Nonetheless, the online exams does present some dissimilarities that prove a bit of extra awareness and preparatory work.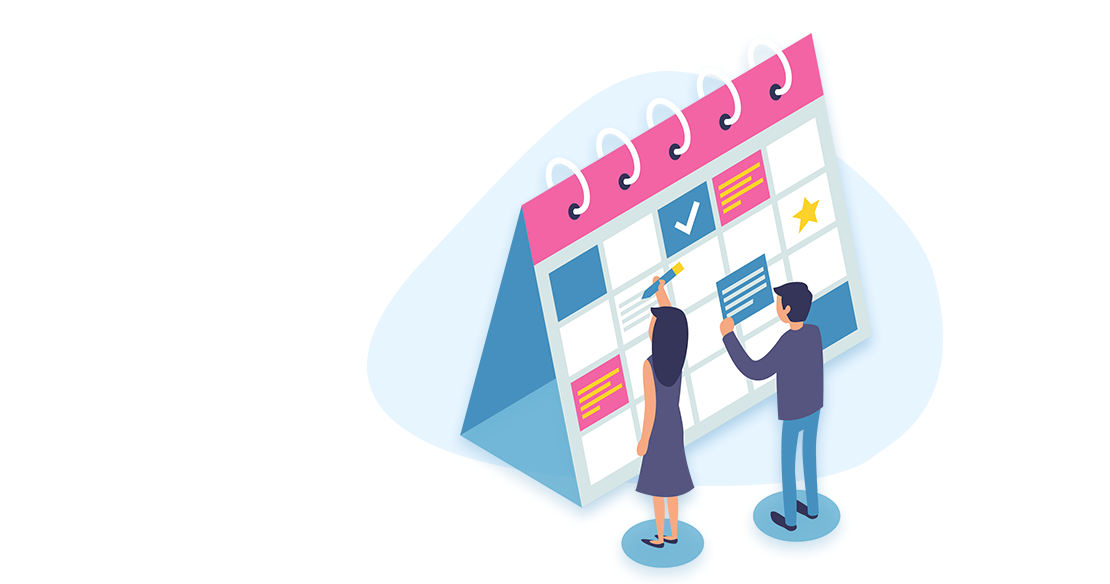 Pre-exam:
Acknowledge the test guidelines. Be sure you know about these rules:
1. Are you required to take the exam on computer or mobile phone or both are allowed?
2. Will the exams take place at a prescribed date and time, or can you take the exam at a flexible time during your spare time?
3. How much time will you have to complete the exam?
4. Are there any other anti-cheating rules you need to bewared?
Know the exam composition.
What kinds of questions will be conducted in the exam: multiple-choice, fill in the blank, true or false, essay or others?
Check your devices. Avoid last-minute problems!
Make sure your devices used for examining are working. Whether you're using your own computer or mobile phone, make sure that it has all the correct hardware and software well in advance of the exam. Also, make sure the network connection is working.
While-exam:
Keep an eye on the clock.
There is usually a time limitation on each question or the whole exam. Be aware of the time otherwise you cannot finish all the questions if you have put too much time on a difficult question.
Check your answers before you submit it.
Check your answers will largely improve your accuracy since it is very likely to make some mistakes like your spelling and grammar during online exams.
Click submit.
Remember to click submit or what you have done will lose. And teachers will promptly revise your work after your submitting.

Post-exam
Assess your own progress.
Do you have some questions while examining? Have you forgotten something that you have tried to keep it in mind? Return timely to your notes and texts, and see if you can find the answers to the questions that doubted you.
Check your grade and work according improvement.
Should acquire your scores in time to know your ability level. Does your study strategies work? Do you want to make progress on next exams successfully? Work out a summary and plan for the continuous study and for the next time you take an exam.

The above are tips for taking online exams from students' perspective. Hope you have fun and get satisfying marks on online exams in Online Exam System.