As the rapid development in the society, a mass of enterprises pay attention to the online training. Because there are a series of problems happen in the enterprise training, many enterprises adopt online exam system to conduct a training. Among these enterprises, steel manufacturing enterprises have also adopted this new type of training method. As an important foundation for the economic development of many countries, the steel industry has increased its requirements for employees. Online training can solve the problems encountered in traditional offline training and help enterprises to develop in the long term.
Take Jiugang Group, a steel production base in Northwest China, as an example. In order to strengthen the safety education and training of employees during the COVID-19, Jiugang Group adopted Online Exam Maker which is one of the most mature and stable online exam system to create an online examination. However, whether the online exam system can solve the the problems in the traditional offline training? The answer is yes.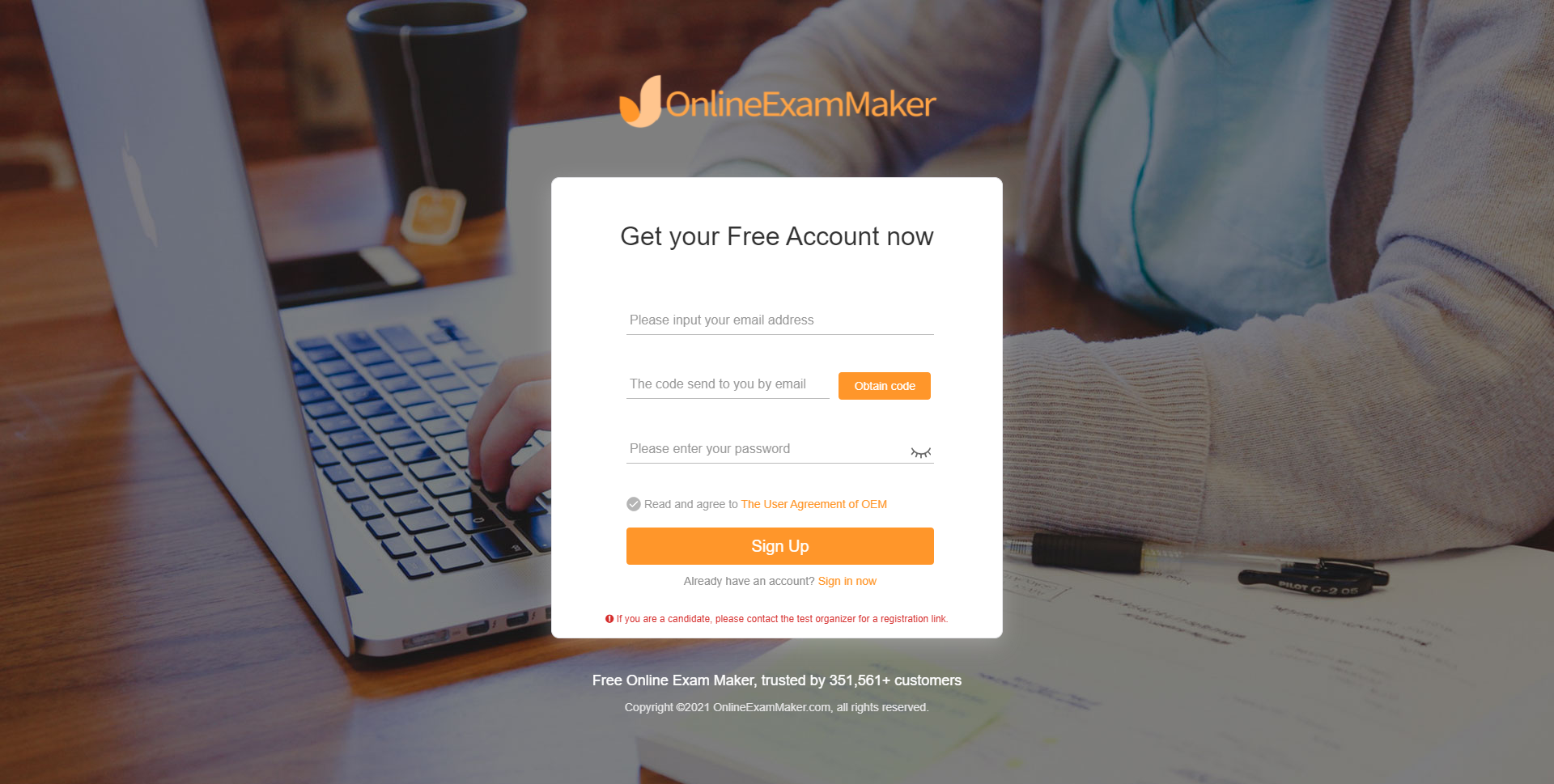 Save resources
Reduce the use of paper and the cost of offline training. Employees can participate in training or examinations anytime and anywhere.
Personnel Management
The system supports the department's multi-level management so that the enterprises can solve the problems of scattered employees. Managers can also import employees in batches, which is very convenient for managing employees.
Create exams easily
It only takes four steps to create an exam. The system supports to import the various types of test questions in batches, such as video, audio, pictures, etc., to improve employees' enthusiasm for answering questions.
In a word, the online exam system has been popularized and applied in corporate training, which is of great significance to cultivate employees' safety awareness.