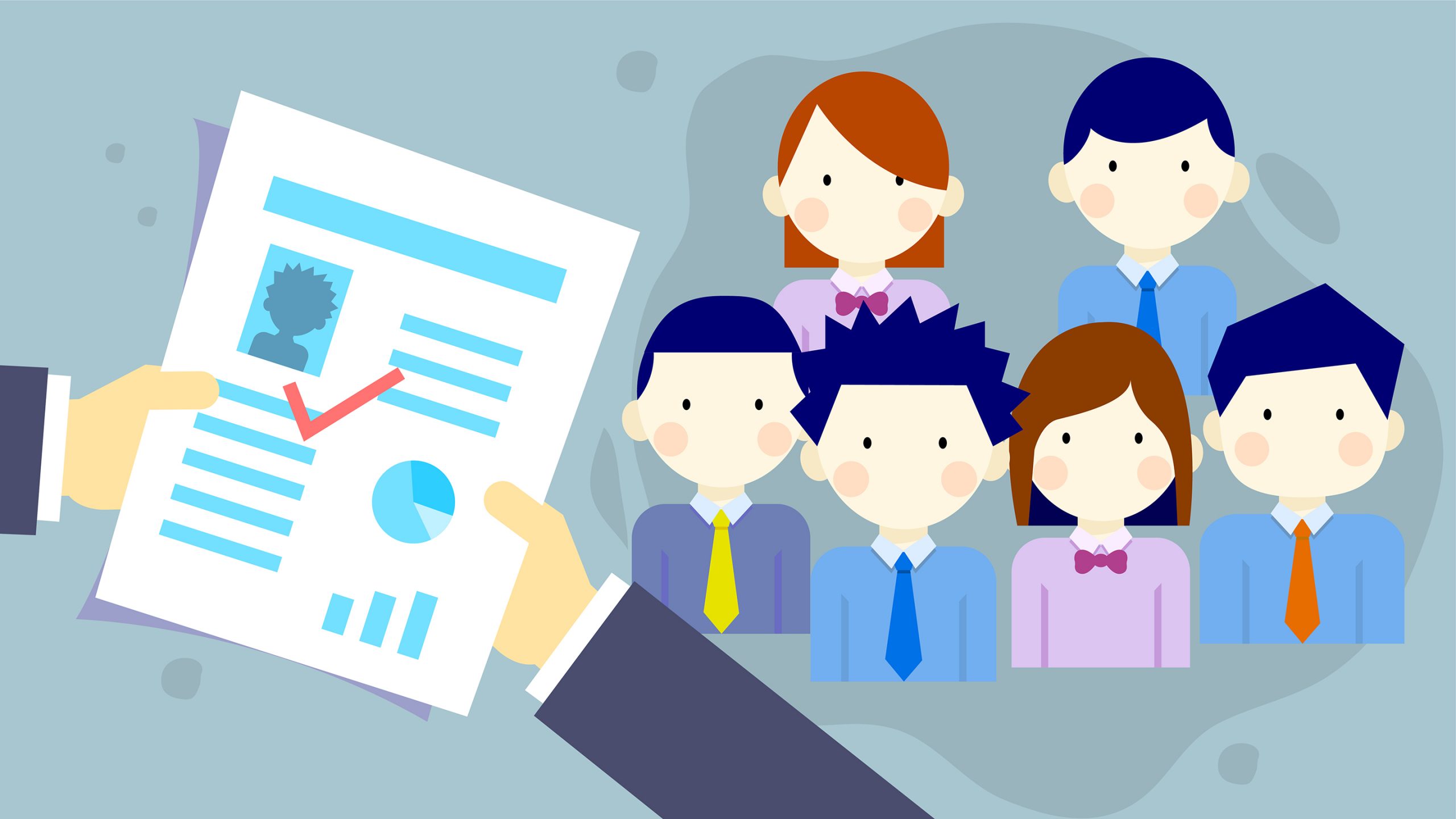 The manager of human resources is an important contact between employees and the enterprise. No matter what size the enterprise is, the human resources department must exist. As indispensable personnel in an enterprise, what skills should they possess?
Communication
I got many advices from lots of HR managers and found that communication skills are the most important skill for them. Because HR managers need to talk to people frequently. Therefore, good communication skills can not only gain more trust, but also make others more familiar with the work process.
Empathy
HR usually needs to listen to suggestions or complaints from many people, because HR is the link between employees and the company, and many employees' opinions are fed back to the company through HR. Therefore, HR should have higher emotional intelligence and better empathy ability in order to respond to employee feedback and gain employee trust.
Organizational ability
HR's daily work is cumbersome, such as recruitment, training, company activities, etc. Almost all affairs in the enterprise need to be arranged by HR, so HR needs to have good organizational skills and plan to organize things at work.
Conduct training
In addition to providing high-quality wages, an enterprise that attracts talents should also have a strong learning atmosphere. This means that companies should provide training opportunities for employees. In many companies, this work is carried out by HR. Therefore, HR must be familiar with the use of mastering tools when conducting various training activities and even recruiting. For example, in the process of training and recruitment, the use of quiz maker is inseparable. An easy-to-operate system can help HR master training and recruiting skills.
There are many systems on the market that are suitable for training and recruitment. For Online Exam Maker, its core function is to create exams, which can help HR solve the problem of off-site recruitment. HR can conduct online assessments to screen out some candidates who are more suitable for the company. Online Exam Maker can help HR to quickly create exams, collect and analyze post-exam data, etc., to improve work efficiency. Although the Online Exam Maker is mainly used to conduct exams, the learning modules in the system can be used to conduct courses to achieve the goal of training employees. I believe you have discovered that training and examinations can be carried out in Online Exam Maker, which means that enterprises can save costs in training.
As an important position in an enterprise, HR needs to face many people and handle multiple affairs in daily work. Constantly improving abilities can make  job easier. If you want to improve the ability to organize training and assessment, please click the "Sign up" button at the top right of the page to experience how to conduct training and exams in quiz maker for free.