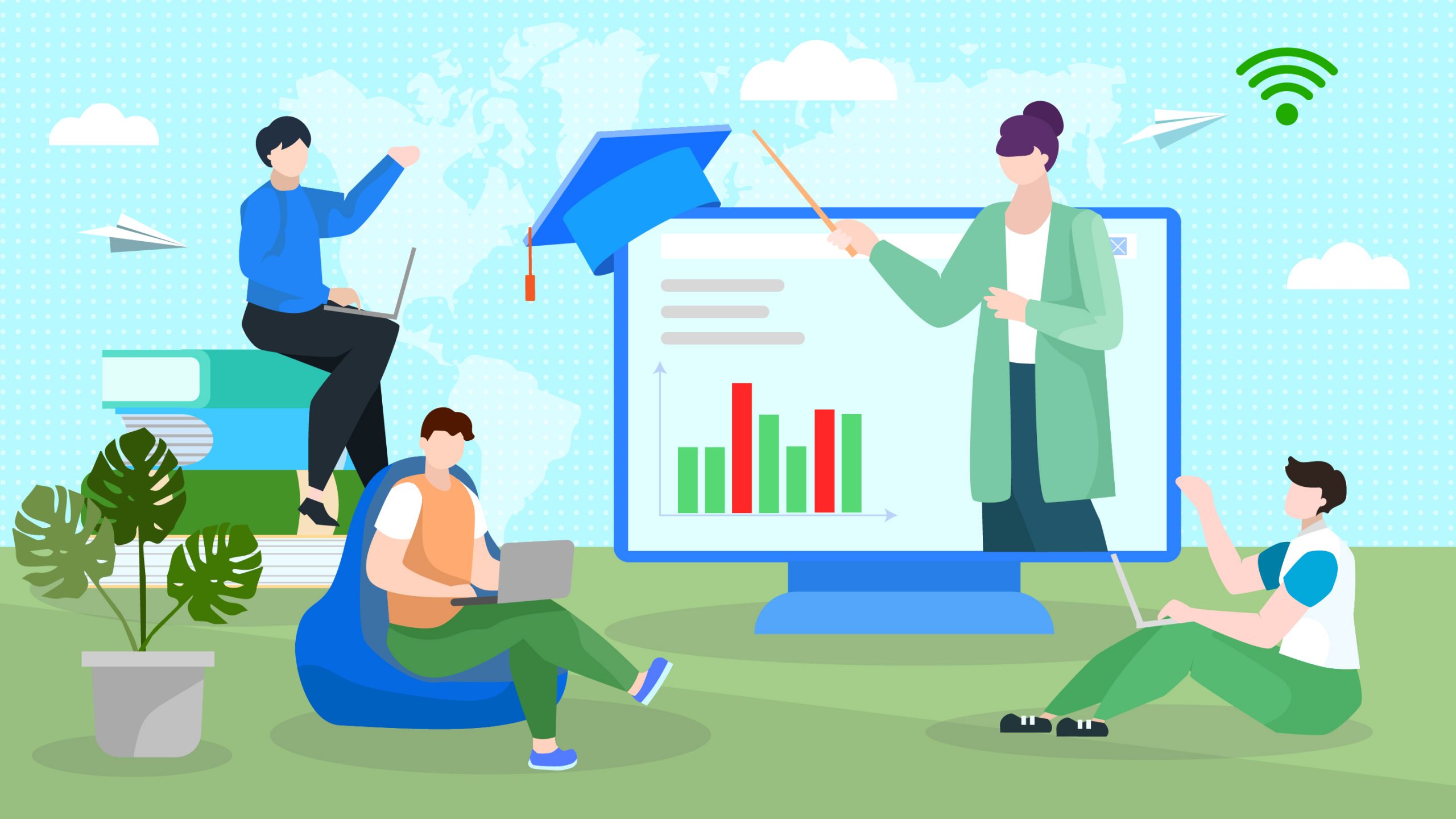 It is no doubt that technology has a great impact on people's lives. Because of the birth of the online exam system, people can take advantage of quiz maker when organizing exams, save time and improve efficiency. For most people, they are used to taking online exams at work or study. What would people's exams look like without an online exam system?
The change in the way the exam is conducted has implications for both organizers and candidates.
For organizers
Conductig exams without quiz maker means that the organizer needs to manually handle the whole process of exam related matters.
Exam preparation.When people prepare for online exams, they upload test questions into the exam system. For example Online Exam Maker, users can import test questions in batches, and manage and label each test question by category, so that users can choose according to categories and labels when selecting test questions. However, if the user does not use the test system, the organizer can only organize test questions offline, and more importantly, once the test questions have been set, it is difficult to modify them.
Invigilation mode. The mode of proctoring for online and offline exams is very different. Online exams are usually proctored with a camera. The way of offline exam proctoring allows candidates to take the exam more seriously, thereby reducing the occurrence of cheating.
Correction of test papers. Online test scores are generally available quickly.Like Online Exam Maker, the system will automatically mark multiple-choice questions, so candidates only need to wait for the administrator to manually mark other questions to get the actual score of the test.
Score analysis. An important reason for people to carry out online examinations is that the examination system can reduce manual input, thereby reducing the occurrence of errors and improving efficiency.
For test takers
Candidates from different places will inevitably spend a lot of time and energy when participating in the exam. energy when participating in the exam. Because there is no exam system, they can only go to the designated location offline if they want to participate in the same exam. For large exams, this exam method is feasible. However, for everyday tests, this method wastes the test taker's time.
In the past, people mainly carried out offline exams, and exams without quiz maker are no problem. But what people cannot deny that the examination system has a positive impact on the conduct of examinations. Please click the "Sign up" button at the top right of the page to organize an online exam for free.