Among many countries and regions in the world, the United Kingdom is the country that pays attention to teachers' workload for the longest time and has achieved remarkable results. The UK began to pay attention to the workload of teachers in 1994, and made it clear that some unnecessary work would occupy teachers' time. According to a survey conducted by the British Ministry of Education, the main reason for the heavy workload of teachers is trivial and repetitive work. British education department set up a team to solve this problem. Compared with 2016, all teachers in the UK spent 4.4 hours less personal time at work. Britain's successful measures to help teachers reduce their workload are worth learning from every country and region. To reduce the burden on teachers, there are some suggestions:
Multi-departmental assistance
It is a comprehensive work to reduce the workload of teacher, so it needs support from many departments. Because the source of teachers' work pressure is also multifaceted, at the same time, various tasks have seriously affected the main responsibilities of teachers.
Regular monitoring
The heavy workload of teachers is a long-term problem, it is difficult to solve this problem in the short term. The workload of teachers is related to the economic development and social system of the country and region. Therefore, to reduce the workload of teachers, it is necessary to regularly monitor the work of teachers and establish a sound system.
Combine Internet technology
Internet technology has brought great convenience to people's lives. For example, during the COVID-19, teachers and students can teach and learn without leaving home. As online education is recognized by more and more people, many schools use online examination systems to conduct online examinations. In China, a mature online exam system called Online Exam Maker is very popular. Because it supports batch import of test questions, automatic system marking and automatic generation of various data analysis and other practical functions, teachers don't need to do repetitive tasks, it reduce the workload of teachers very well.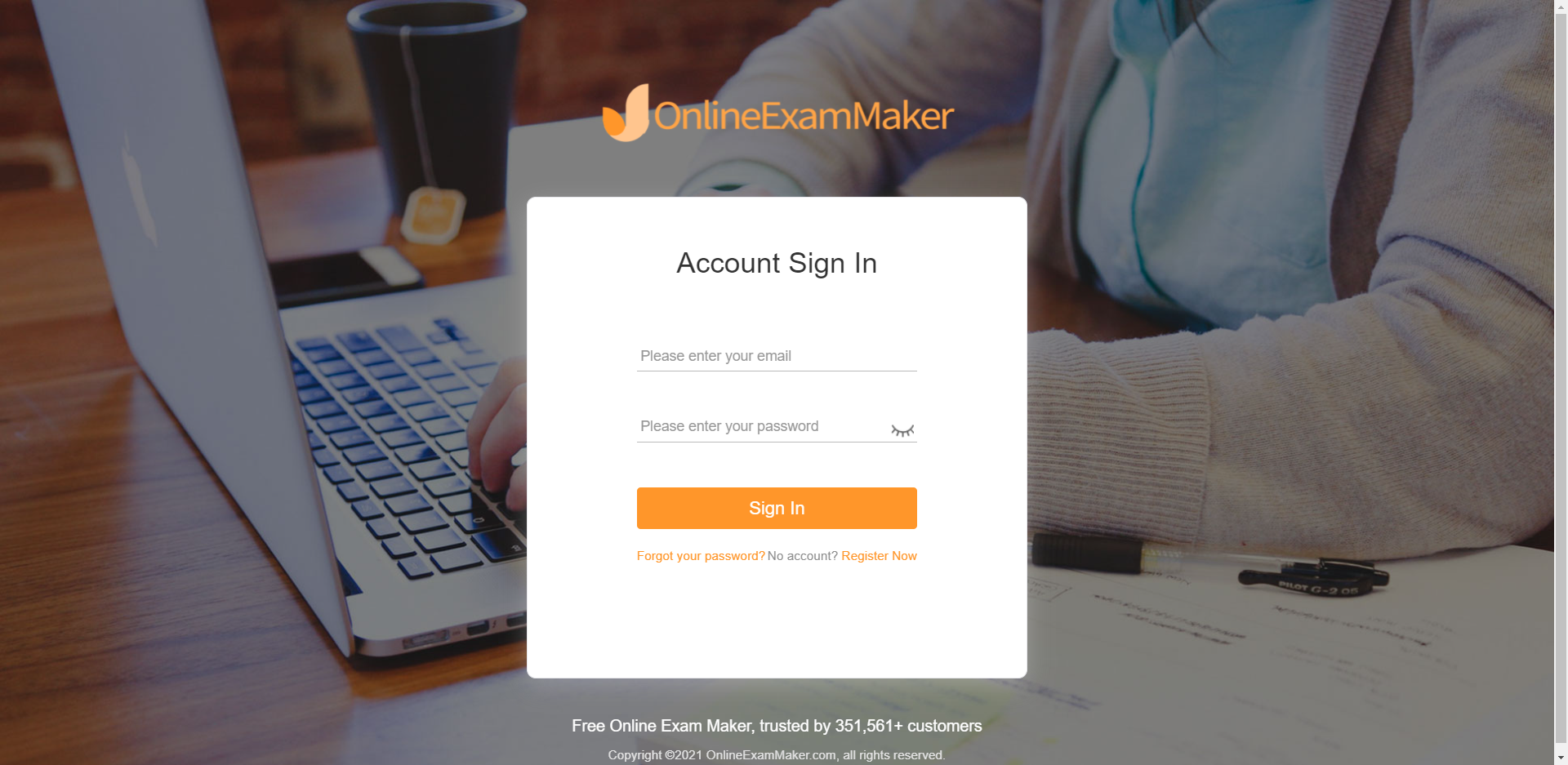 Reducing the workload of teachers is a long-term challenge and requires the efforts of all parties, using technology can speed up the realization of this goal. If you are also interested in the intelligent online exam system, please click the "Sign up" button at the top right of the page to have a try.