The World Cup is an International Football Association competition, started in 1930 and held every 4 years. While many fans won't be able to watch the game live, there are multiple ways to get involved in this great event. For example, watching the game via online TV, quiz games, knowledge competitions, etc. Since 2019, people around the world have taken more online course and exams. Creating an online quiz is one of the easiest activities that allows students, friends, family, and colleagues to participate in the World Cup in the most convenient way.
What tools are needed?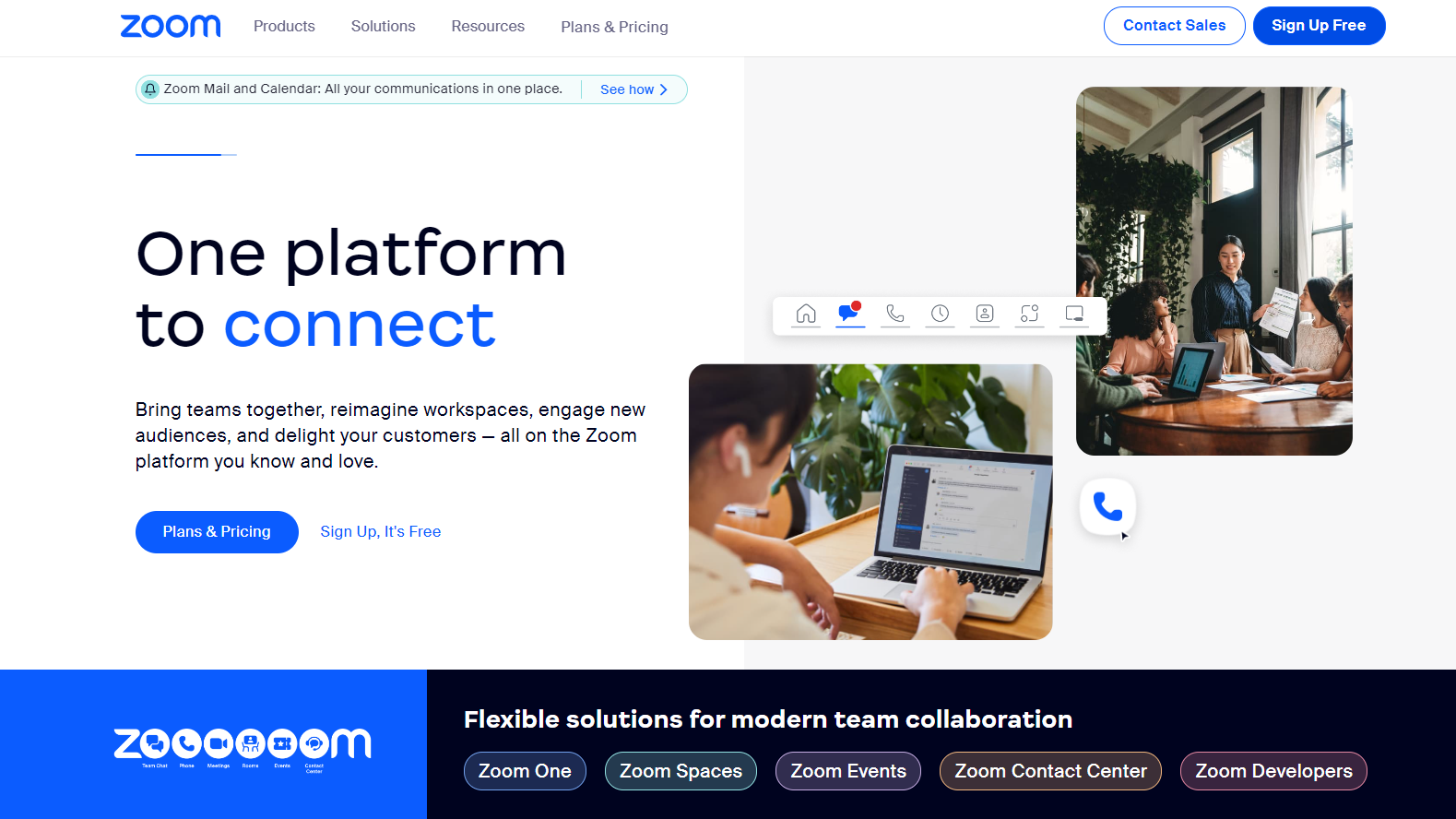 Face-to-face quiz games are more likely to keep participants engaged. Quiz on Zoom will add more excitement than a regular online quiz.
Each participant has access to the same virtual meeting and they can see each other's reactions.
Changing the virtual background to match the quiz game.
Screen sharing, the host provide a clear flow of the game.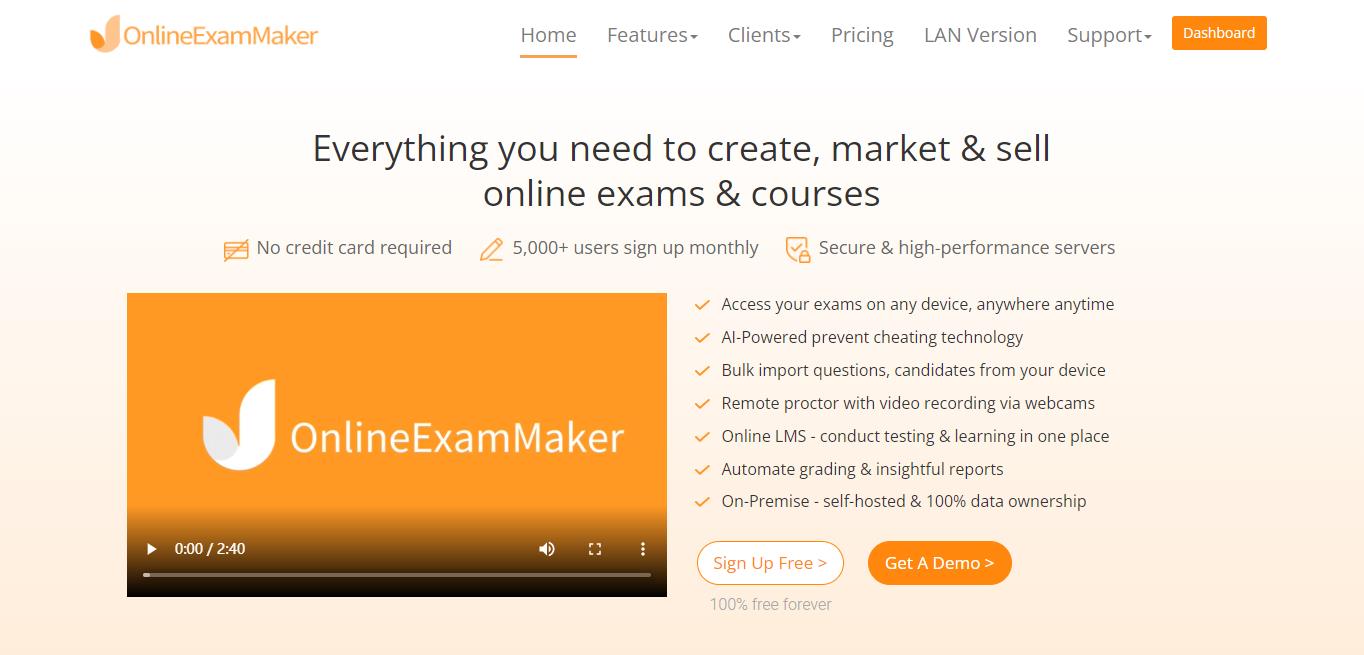 The questions of the online quiz can be created in Online Exam Maker. it is an easy to use quiz maker and can help you create a wonderful quiz and increase the excitement of the game.
Ranking list
Time limit for answering questions
10 types of test questions
Multiple ways to log in
View the answer and analysis after answering questions
What should the process of the quiz game be like?
The online quiz game in Zoom and Online Exam Maker will be more interesting. Here are some tips for creating quizzes.
Sign up an account in Online Exam Maker for free trail.
Start a zoom meeting.
Send the quiz link to the participants.
The host should maintain order in the meeting while the participants are answering questions.
After answering the questions, the host should announce the participants' scores.
Participants can share test questions with
Create engaging test questions
Time related
In which year was the first World Cup held?
The World Cup was not held in which of the following years?
How often will the world cup be held?
Country related
Where was the first World Cup held?
Which country has won the most championships so far?
How many countries have hosted the World Cup?
Which country has hosted three World Cups?
Other questions
Where will the 2022 World Cup be held?
What is the mascot of the 2022 World Cup?
Regarding the sponsor, which of the following statements is true?
Awarding
The host shall award prizes to the participants according to the ranking list. Please prepare more delicate prize, it can attract more people to participate in the quiz game.
Conclusion
The online quiz game not only makes the relationship between colleagues, friends and family members more close, but also allows participants to learn the knowledge of the World Cup. Use Online Exam Maker and Zoom to create a fun World Cup quiz game for the people around you!