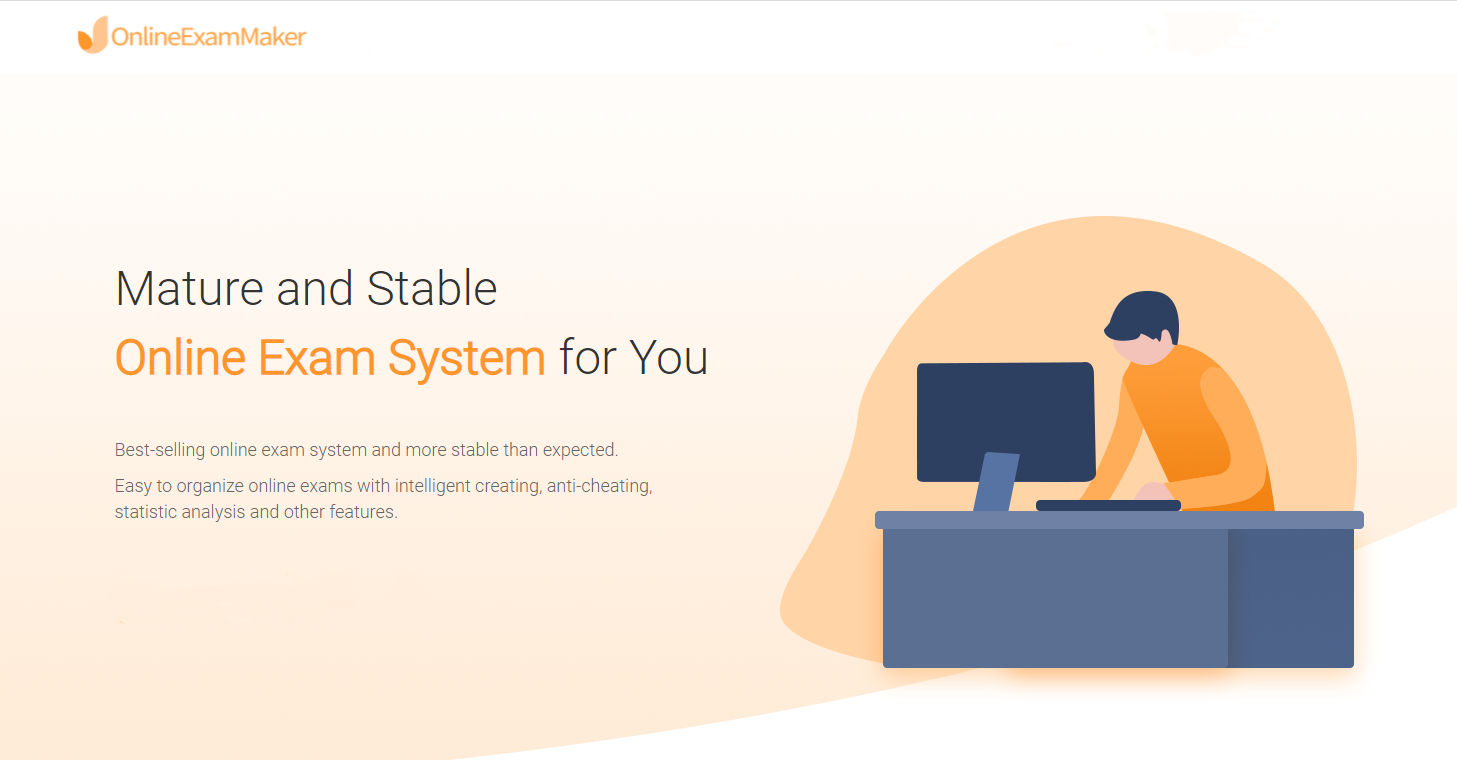 With the pandemic, employment has changed dramatically in many countries and regions. Most of the recruitment of new employees of enterprises has shifted from offline to online. For some companies, this is a new way of recruiting. In order to better adapt to online recruitment, in addition to making a recruitment plan, the most important is to find a practical and intelligent recruitment tool. Before that, we need to clarify what problems online recruitment will bring to enterprises.
Skill assessment
Skill assessment has become one of the necessary recruitment processes for many companies. Data is very important because it can avoid the interviewer's first impression of the interviewee and the wrong judgment of the interviewee's ability. Online skills assessment can avoid the illusion caused by the first impression and focus the recruitment on the ability of the employee.
Candidate Selection
In large-scale online recruitment, how to quickly screen candidates is important for recruiters because it has a great impact on their productivity.
Information collection
Information collection for online recruitment is not easy, especially when faced with a large number of job seekers. Although information gathering is not a difficult task, it can increase the work pressure of recruiters.
Internet connection
Online recruitment is greatly affected by the Internet, and some job seekers will suddenly end online recruitment because of the Internet.
Personnel management
In recruitment, companies need to build a talent pool. In addition to it, online recruitment also requires online management of job seekers' information. Disorganized people management will make online recruiting confusing.
How does the online examination system help enterprises to carry out online recruitment
As a practical online exam system, Online Exam Maker not only helps schools and educational institutions to carry out online examinations for students, but also helps enterprises to carry out online recruitment and assessment. The following are the solutions that Online Exam Maker can provide for corporate recruitment.
Online Exam Maker provides users with a variety of practical test functions, supports the insertion of audio, video and pictures in the questions, and has no restrictions on the industry and the types of test questions.
Multiple test takers can participate in online exams at the same time, because of its powerful high concurrency, it can ensure the stability of the exam.
There is function of questionnaire in Online Exam Maker. Recruiters can create questionnaires to collect job applicants' resumes or other information.
In order to prevent the online assessment of job seekers from being interrupted by poor network, recruiters can enable the function of saving answer records when creating test papers. Even if the exam is suddenly interrupted, test takers can continue to answer the questions as long as they re-enter the exam.
Thereis personnel management in Online Exam Maker. Recruiters can classify and manage job applicants according to different departments and positions, and can also modify job applicants' personal information at any time.
With the development of the online exam system, it will be often used because it improves people's work efficiency and enables online activities to be carried out effectively. If you also need to organize online recruitment, please click the "Sign up" button at the top right of the page to get a free trial opportunity.