Online exam is not only convenient for exam organizers, but also facilitate candidates to participate in it. Candidates can participate in the examination without leaving home, which will save candidates a lot of time and energy. In order to make candidates more familiar with the steps of participating in the online exam, as the provider of the online exam system, we will provide you with the online exam participation process from the perspective of candidates.
Candidates register for the exam
During the exam registration stage, candidates only need to click the exam registration link and fill in the required candidate information to successfully register. After successful registration, candidates will be assigned to the groups set by the administrator in advance.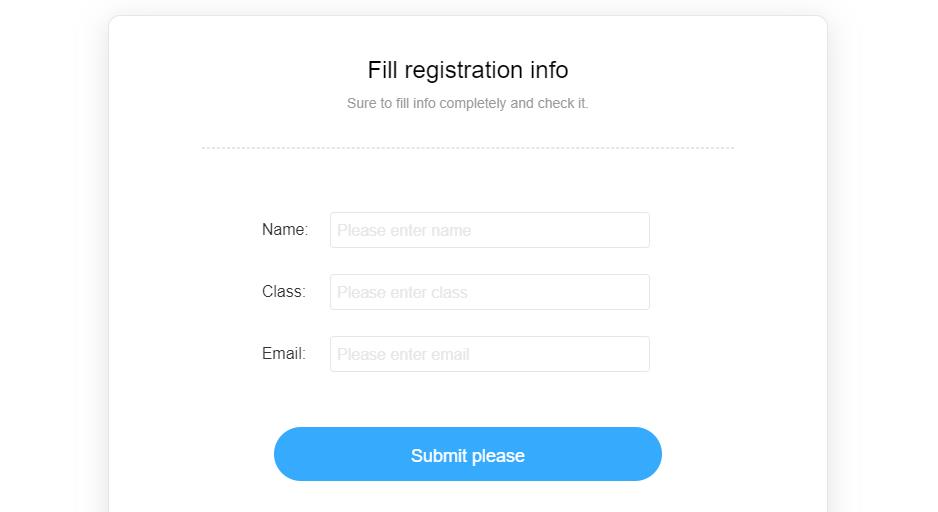 Equipment preparation
Before the exam, candidates need to prepare the required equipment in advance to ensure the stability of the test. Candidates in Online Exam Maker can take the exams by clicking the link to the exam paper before the official exam begins, without downloading any software.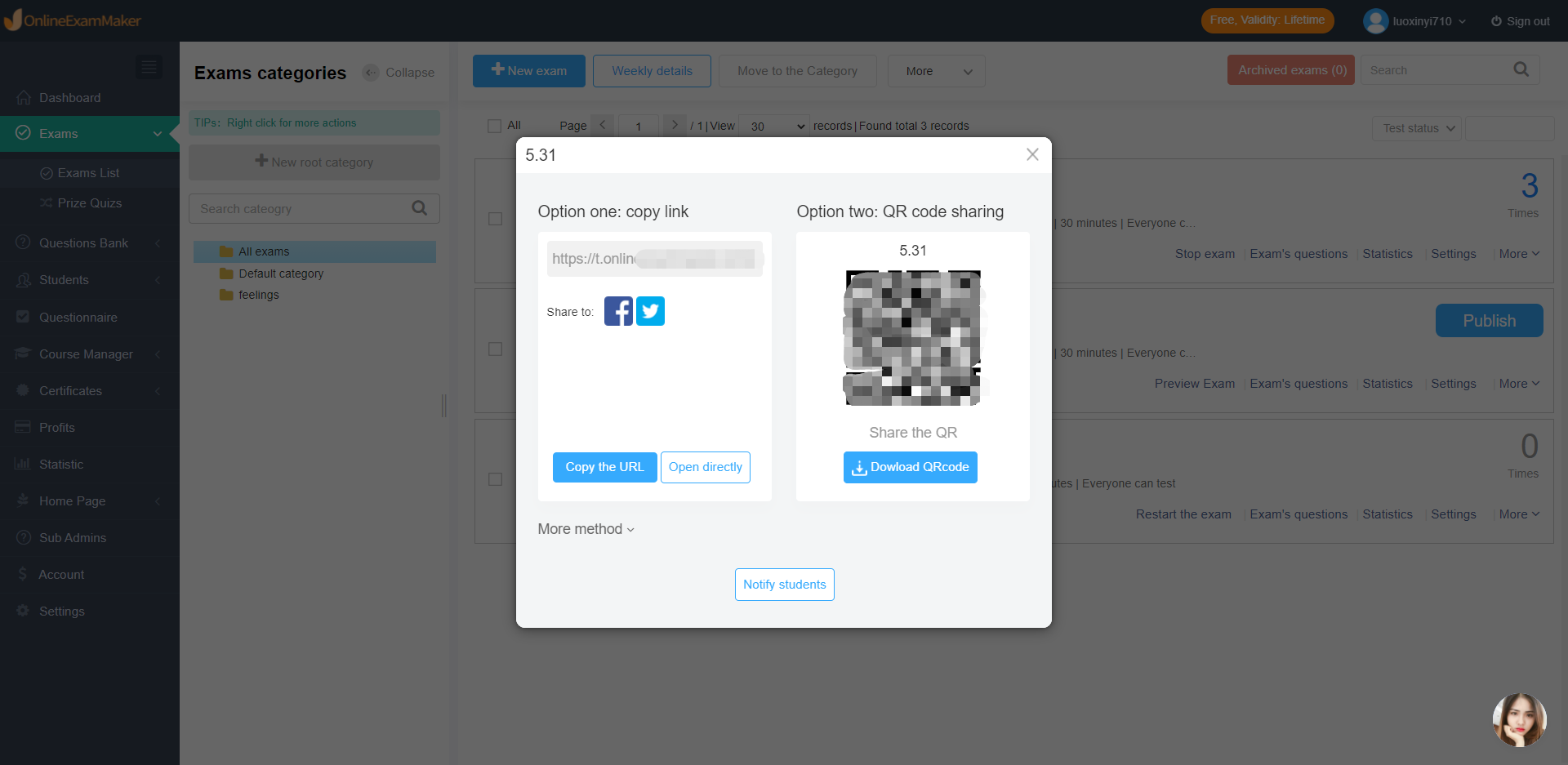 A few days before the official exam begins, candidates are required to take a mock exam. It will help to test the stability of the examination system and deal with possible problems in the examination process in advance.
Formal exam
In the formal exam, candidates need to enter the test within the specified time and complete the answer within the limited time. During the exam, candidates are not allowed to copy and paste the content of the test questions. They can only exit full screen mode after submitting their exam papers. For essay questions in the test paper, candidates can upload attachments as answers.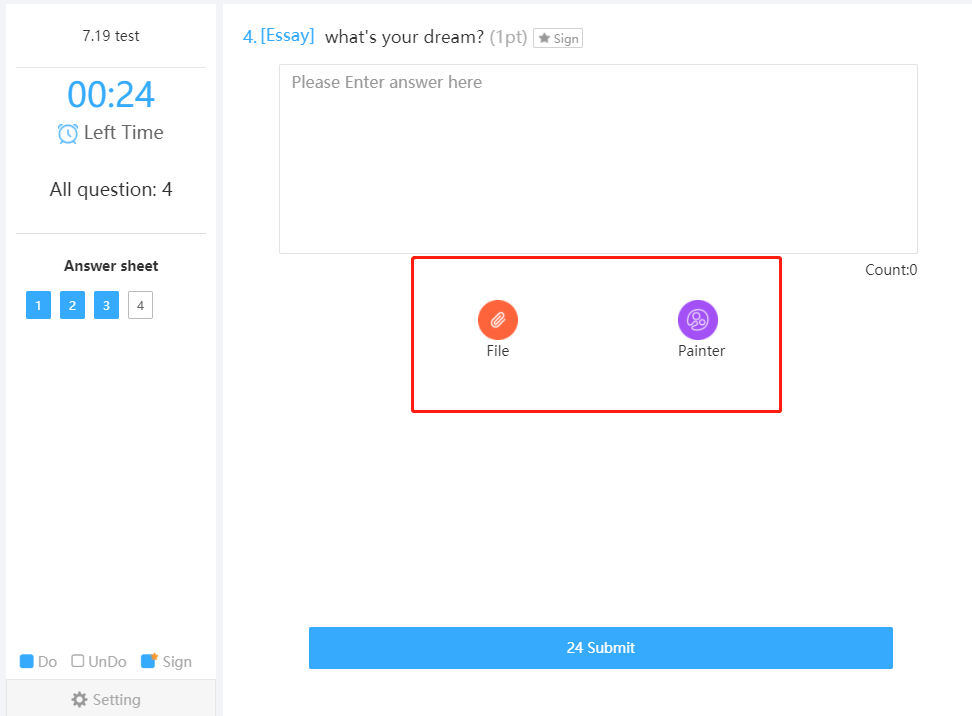 Submit the test paper
After the candidates submit the test papers, the objective types of questions such as multiple-choice questions, fill-in-the-blank questions, and matching questions will be automatically corrected by the examination system. If all the question types of the test taker are multiple choice, the test taker can obtain the score and certificate in a short time.
Get the report
After the exam, candidates will get their reports which will show the correct rate, answer time, ranking, etc. of each type of question.
Online exams are conducted more and more often in a variety of scenarios to test candidates' abilities. As a professional online exam system, Online Exam Maker will help test organizers and test takers to provide professional exam services. Please click the "Sign up" button at the top right of the page to experience the exam functions in Online Exam Maker for free.