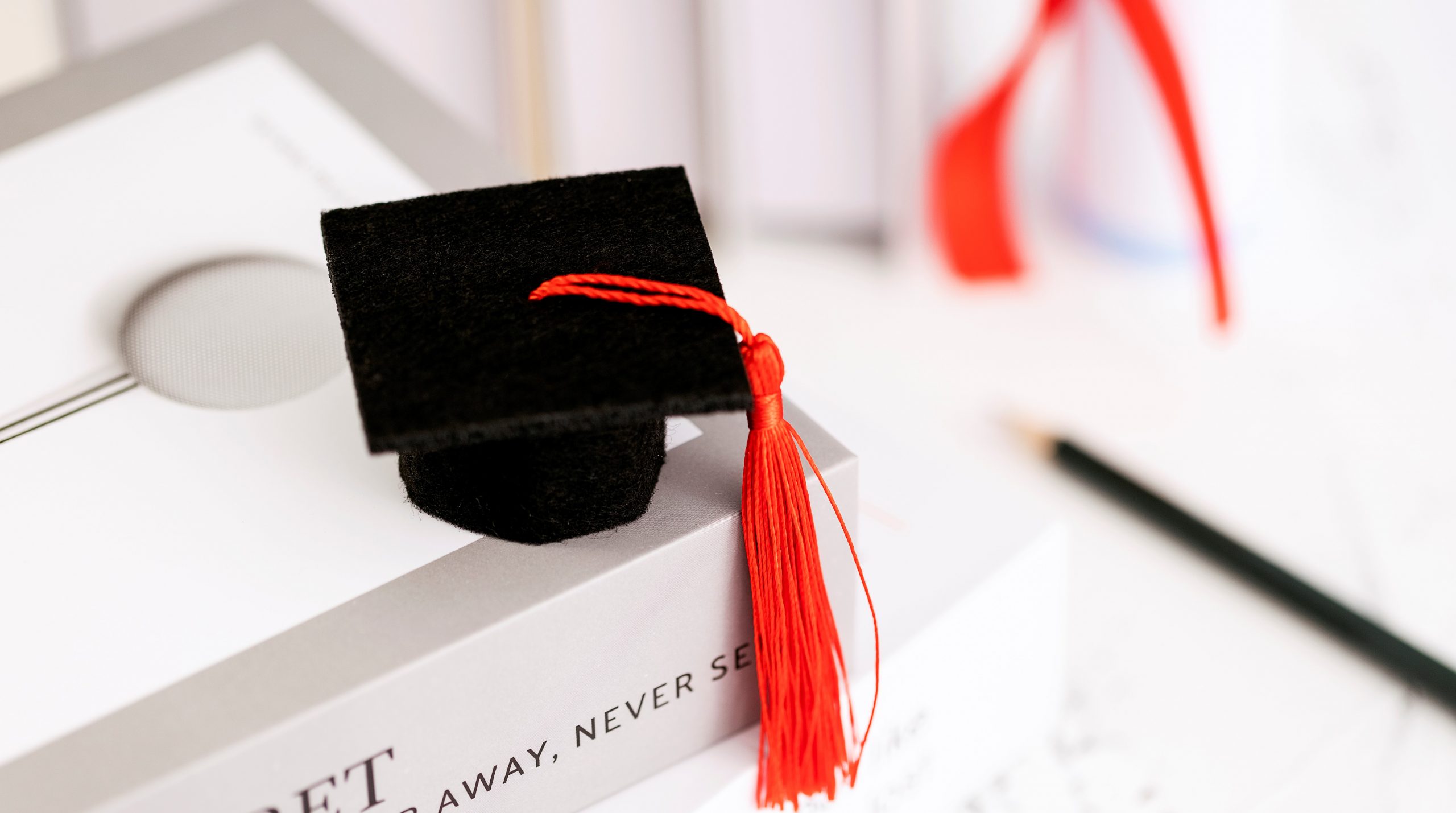 People need exam because it is a relatively fair way to measure people's abilities. As an indispensable educational activity in schools, what should the test be like can meet the needs of teaching?
Convenient
It is for two aspects, one is for teachers and the other is for students. Whether it is convenient to conduct or take the test is often not considered by the organizers, but it is likely to have an impact on the entire test process. The best way to easily conduct exams is to conduct online exams. Organizations need to arrange an administrator to be responsible for the operation of the quiz maker, and the steps from starting the test to the end of the test can be completed in the system. For students, they do not need to go out to take the test, which can save them a lot of time.
Test ability
The main function of the test is to examine the ability of students. Therefore, the test content should cover questions of different types and levels of difficulty. As a practical quiz maker, Online Exam Maker can meet this need. Online Exam Maker supports up to 10 question types. At the same time, the administrator can create a difficulty level label for each question, so that the administrator can choose according to the difficulty level of the test question when selecting the test question.
Fair and impartial
Exams must be fair and impartial so that the results reflect the true abilities of students. In addition to educating students about integrity before the test, teachers can also take anti-cheating measures during the test to prevent candidates from cheating during the test. In Online Exam Maker, a variety of measures can effectively prevent cheating. For example, face recognition, examination monitoring, etc.
Select candidates
The purpose of the exam is sometimes to select better candidates. This process requires strict scoring standards and scoring process, and there is no chance for making mistakes. The grading process for exam papers in Online Exam Maker is a good way to avoid manual errors. Because multiple-choice questions are automatically marked by the system after the exam, other questions need to be marked manually.
Exams play an important role in educational activities, so every detail of exams should be properly handled to meet teaching needs. If you are also interested in online exams, please click the "Signb up" button at the top right of the page to try the quiz maker mentioned in this article for free.