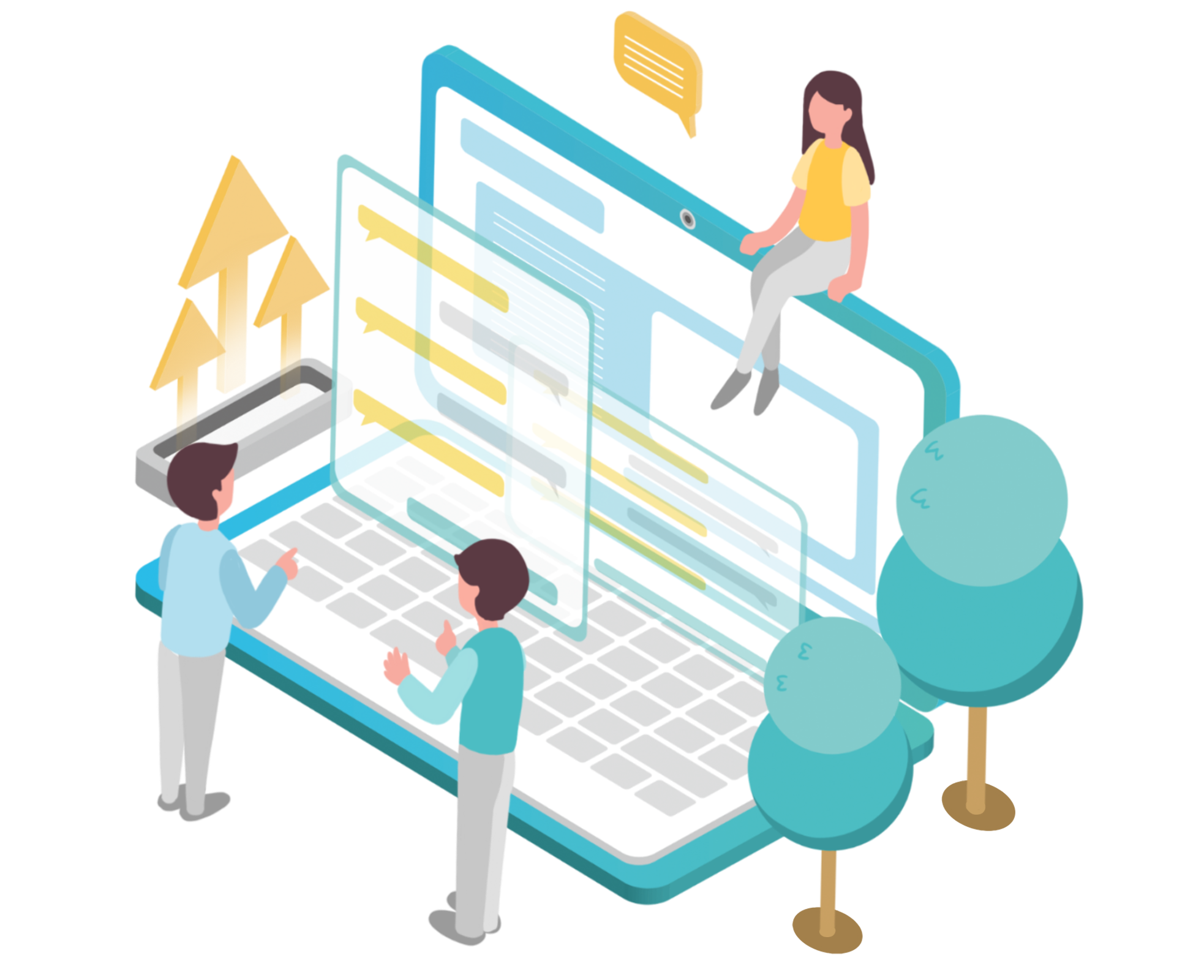 We have shared with you the guidelines for choosing an online exam system in previous articles, the operation of the system is also very important. As a new user using the exam system for the first time, it is easy to make many mistakes in the process of creating an online exam without being proficient in operation. This article lists some common mistakes made by new users, Online Exam Maker will be a tool to help more users avoid these mistakes.
Related to stability
Problem: Candidates are easily affected by the Internet and interrupt the test during the test, which is easy to cause confusion in the test.
Solution: The test organizer needs to choose a stable system. For Online Exam Maker, it saves candidates' exam progress after a sudden interruption. In addition to using the online version of the examination system, it is more recommended to use the LAN version, because it is conducted within a local area network and is not easily affected by the Internet.
Related to exam security
Problem: Online exams will increase the cheating rate because there is no person next to the examinee to supervise the exam.
Solution: Exam systems generally have anti-cheating functions, and administrators need to know which anti-cheating functions are more effective. In Online Exam Maker, these anti-cheating functions are useful. Screen switching restrictions, full-screen mode exams, intelligent anti-cheating detection, preventing copy-pasting exam content.
Related to efficiency
Problem: New users may spend too much time operating the system during the exam. The following guidelines can help new users reduce manual effort when creating exams.
Import questions in batches. Admin must prepare the test questions in advance. The test question template in the system can help to upload test questions in batches and create question bank.
Question management.The administrator can add tags to the test questions uploaded to the system, they can also set the difficulty of the questions, which makes it more convenient for the administrator to create test papers and select test questions.
Intelligent invigilation.In large-scale exams, in addition to setting up multiple sub-administrators to assign invigilation pressure, cheating rate can be enabled. Admin can pay more attention to the candidates selected by the system.
Automatically mark exam papers. the system will automatically mark the test paper after the test. When the test paper is marked, the administrator can view the score of the test question and the test report of the test taker in the system.
Hopefully the above will help new users avoid the problems they encounter when using the online exam system. If you are new to the online exam, please go to the Online Exam Maker official website to register for a free trial.