A online exam management system that enjoys a good reputation can help you get rid of trivial matters. However, if you choose the disreputable one, you will face many troubles, such as safety problem or lack of basic functions, etc. Under this circumstance, how can people choose an online exam management system with good reputation?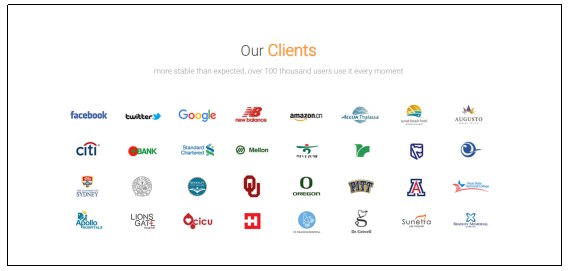 I would like to give you some tips to help you keep away from traps.
Whether it is safety and stable or not?
Sometimes we may have tens of thousands of people participating in an exam, which requires high stability and security of the system. The best way for us to ensure the exam going ahead smoothly is to choose a high concurrent system. In this regard, we can see whether this system has ever hold a ten-thousand-people exam. In terms of security, we should ensure that our data is not lost or leaked, and have multiple security policies to protect data security.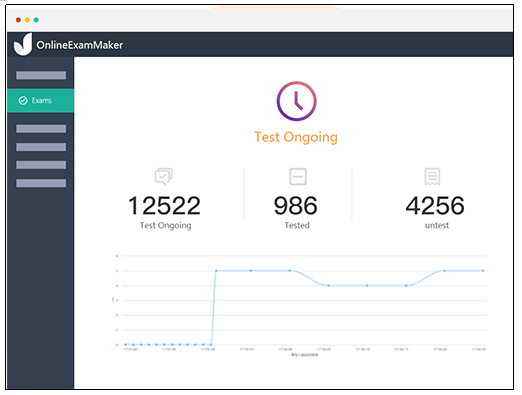 Whether it is suitable you or not?
If you need to improve the working efficiency, you should find a system with importing questions in batches and student management. If you need to keep students from cheating, you need to find a system with smart anti-cheating functions. If you want to get extra profits, you should find a system supports knowledge payment.
Whether it is full-featured or not?
A good online exam management system should meet all the basic need of users. For example, the system can help users create an exam quickly and reduce the workload of users. In order to have a deep understanding about a system, you'd better to contact the customer service. You can also see whether the system is trustworthy or not through their service.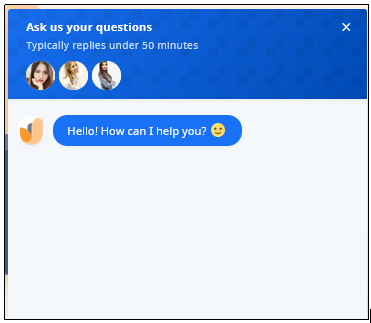 Whether it is cost-efficient or not?
A costly system may not be the one with good reputation. While you're looking for an online exam management system, you'd better make more comparisons. According to the price and functions, choose a system that is more worth buying.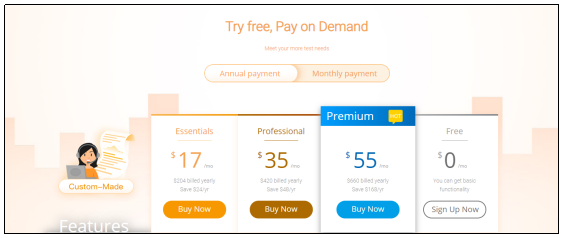 Is there any recommendation for online exam management system with good reputation?
I would like to recommend you Online Exam Maker. It has many functions, such as intelligent test paper making, powerful anti cheating function, automatic scoring, statistical analysis, importing and exporting questions in large quantities. Customer satisfaction it enjoys is 98.56%, and cost performance is far better than other software in the same industry.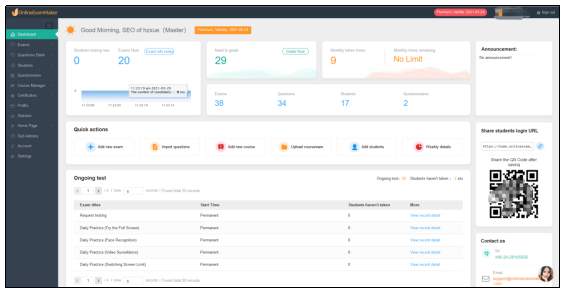 If you have any need, you can register to have a free experience.