During the epidemic, coupled with the rapid development of Internet technology, in order to more rationally select talents, more and more companies adopt online recruitment exams to assess candidates. However, various cheating methods can be easily found on the website, some candidates spend money on the Internet asking paid test taker to help them participate the exam. The invigilation equipment used by some enterprises is not better enough to prevent cheating. In order to prevent this kind of cheating, the following measures can be adopted.
Establish rules
Competent departments in the industry can establish relevant rules and regulations to punish individuals or platforms who cheat.
Improve anti-cheating technology
On the one hand, for some enterprises with technical team, they can improve the anti-cheating technology of their invigilation system. On the other hand, for the enterprises without technical team, they can adopt professional online exam systems to conduct recruitment exams. For example, a railway transportation company in Shanxi Province, China adopted an Online Exam Maker which is a stable and mature online exam system to conduct an online recruitment exam during the epidemic. This exam was attended by one thousand candidates at the same time. Before the test, candidates can participate in the test on smart devices through the QR code, which is convenient and fast; enterprise can import test questions and candidate information in batches, reducing the time for organizing the test; the system supports face recognition, full screen test and other anti-cheating methods; it will automatically correct the test paper after the test, saving the time for correcting the test paper.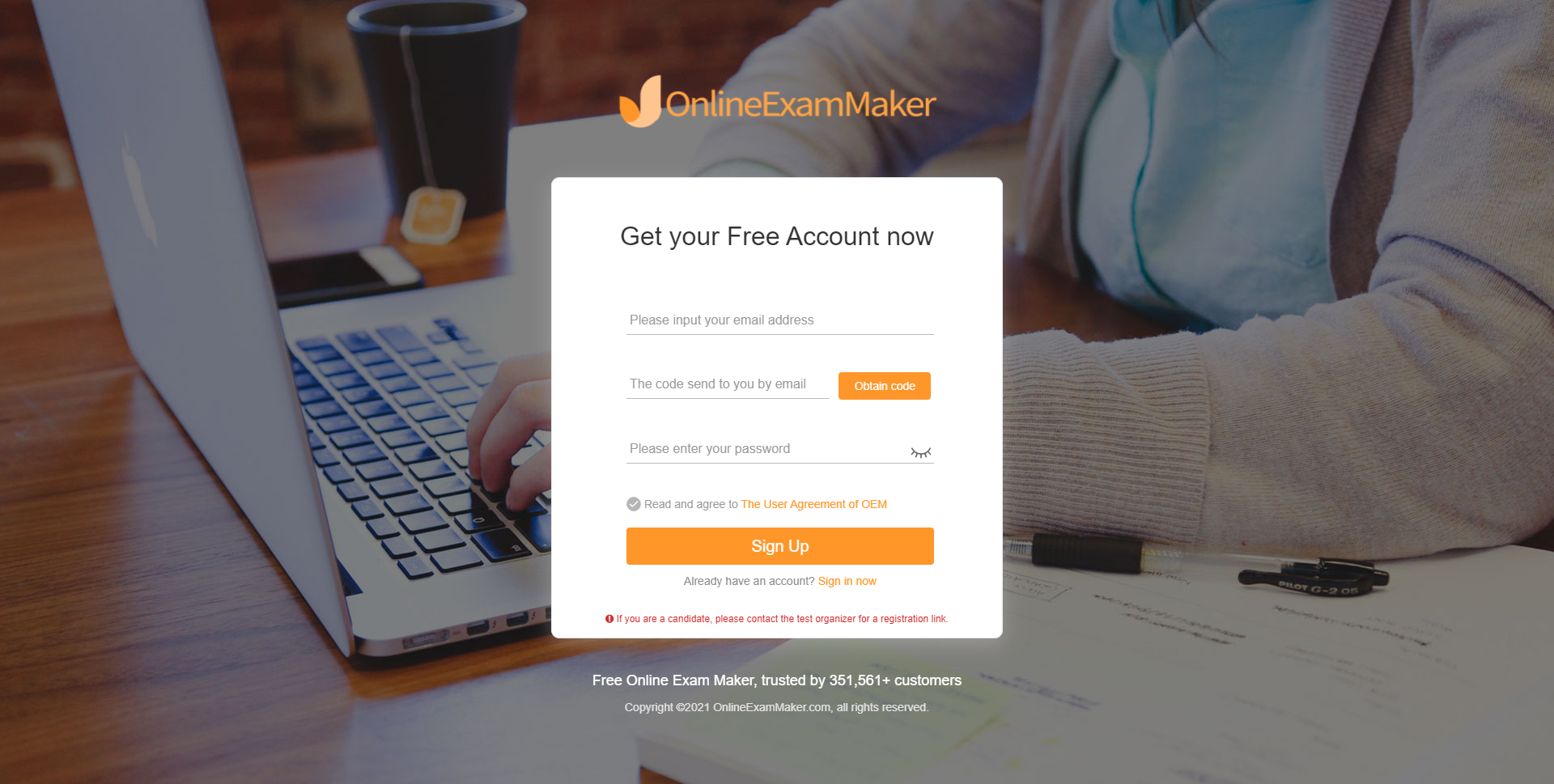 Self-restraint
Candidates should restrain themselves, pay attention to the rules of the test.
The smooth progress of any exam requires the cooperation of all aspects. If you are interested in other functions of the online exam system, please click the "Sign up" button at the top right of the page to have a try.