With the development of the world economy, people's awareness of financial management is constantly increasing, the education of financial knowledge is very important. At present, many institutions or banks have been punished for issuing wealth management products in violation of regulations. These institutions must be punished, but it is important for consumers to popularize financial knowledge and raise awareness of prevention.
A few years ago, visa built up a website which is dedicated to financial education. There are four parts in this website,"Learn, Teacher, Play, Resources" covering multiple types, such as courseware, games, comic and so on which provides users with multiple ways to learn financial knowledge. These resources break the dull atmosphere of learning financial knowledge in the past, allowing users to learn financial knowledge with interest.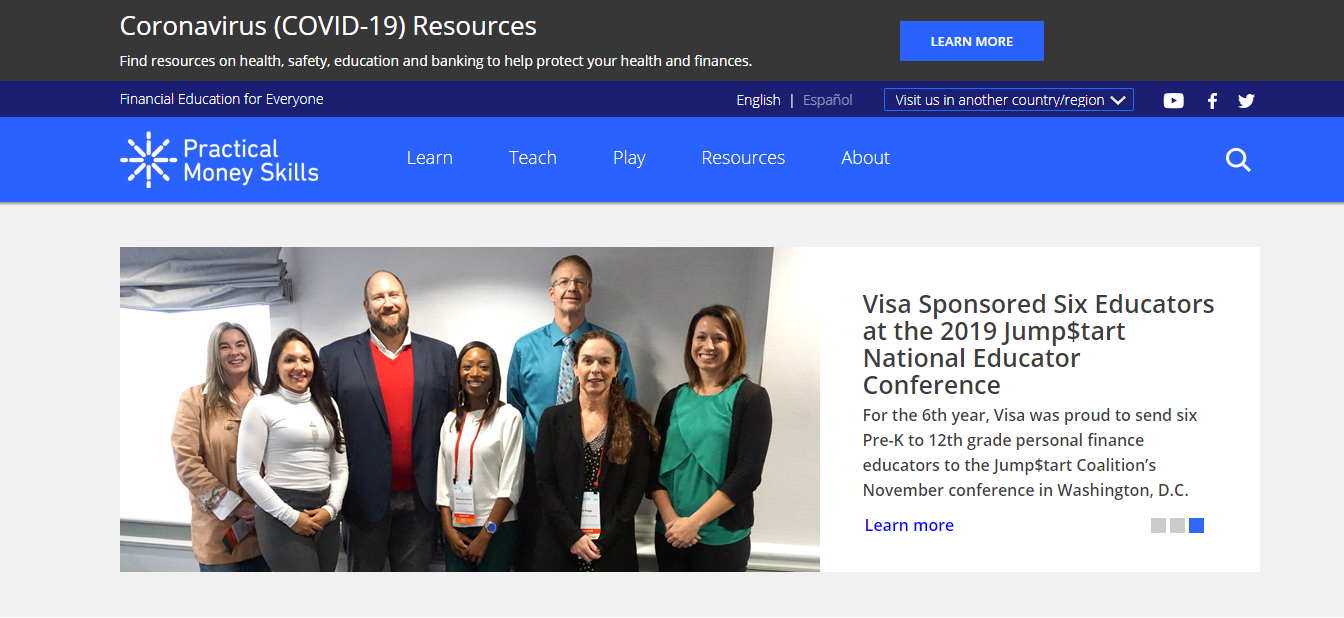 Visa promotes online learning financial knowledge, so that most people can easily learn financial knowledge. For some enterprises, they can hold online financial knowledge learning. Shengjing Bank, the earliest established in Northeast China, conducted online training and testing for employees, with the purpose of enhancing employees' awareness of consumer rights protection. It is different that the bank did not establish a website, they used Online Exam Maker which is a mature online exam system to create training exams for employees.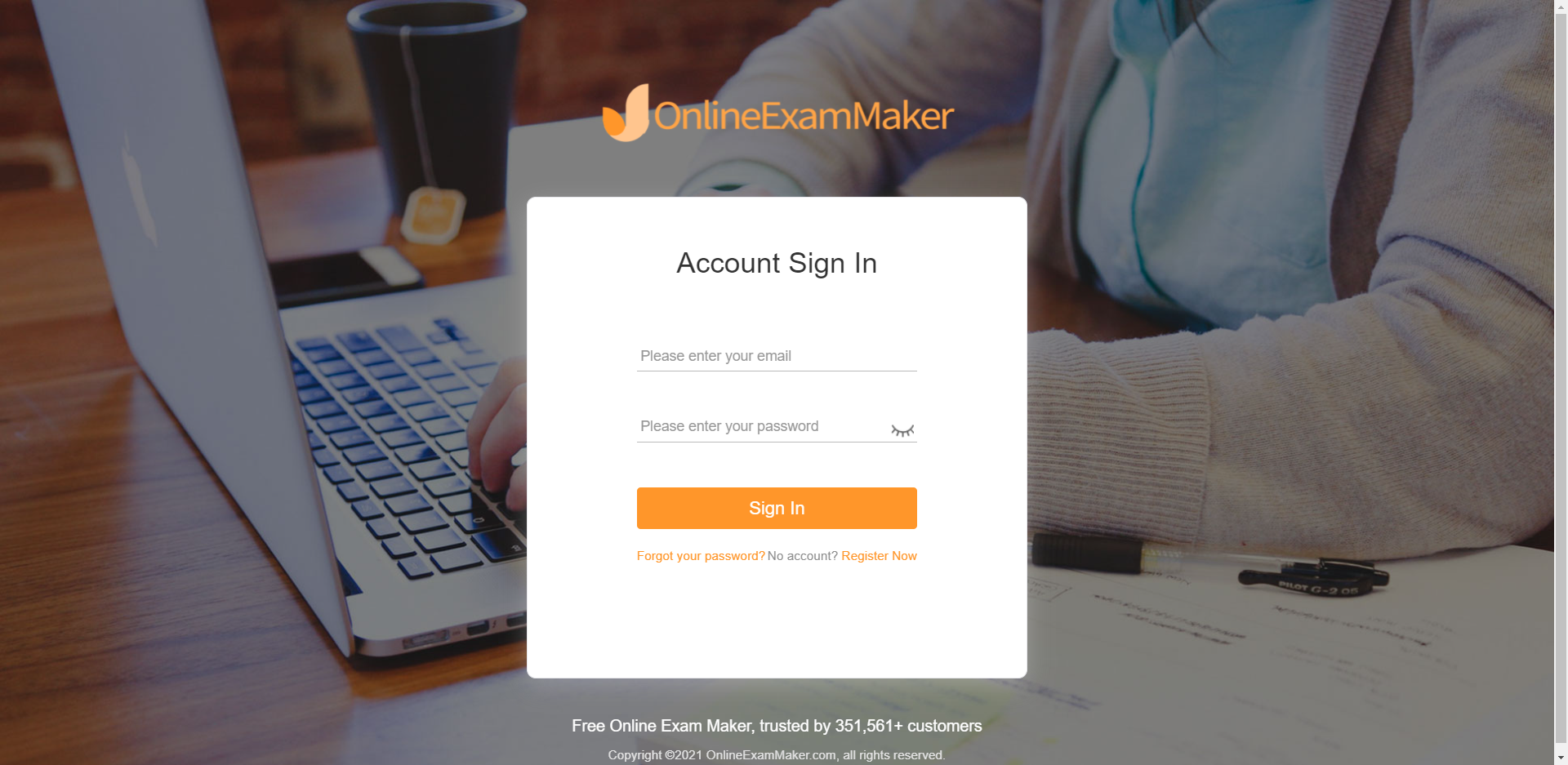 This system is more suitable for enterprises to conduct industry knowledge training because of the following points:
The enterprises don't need to build a website, they can upload the courseware to the system, and then the employees can learn at anytime and anywhere. At the same time, the system also supports quiz games, learning points, etc., making learning more interesting.
The system is stable and supports multiple people to take online exams and study at the same time.
The administrator canview the learning situation of each employee in the back-end of the system and get feedback from the students in time to ensure that the training is effective.
The popularization of financial knowledge is very important. With the development of technology, institutions should adopt a variety of methods to popularize financial knowledge, the online exam system provides us with a new method to do that. If you are also interested in popularizing financial literacy online, please click the "Sign up" button at the top right of the page to have a try.