Food safety is still one of the issues that society in all countries should pay attention to, because it threatens people's lives all the time. For example, a food safety accident in California in 1985 has resulted in 52 deaths. This is the food safety accident with the largest number of fatalities in the history of the United States. A bacteria called Listeria Monocytogenes caused this accident. An untrained employee mixed raw milk with pasteurized milk to produce cheese, and finally sold them. This accident was caused by the enterprises because of their weak awareness. I believe that companies from all over the world should take this as a lesson and attach importance to employee safety training.
In fact, there are many companies in the world that value corporate training, especially food safety training, and their training methods have provided many companies with new ideas. For example, a food company in Sichuan used one mature online exam system which is called online exam maker to carry out online training. A total of 900 people were trained in this training. The company has trained employees on food safety knowledge and company rules and regulations. The organizer of the exam classifies the employees, so as to formulate different exams for them. For employees who fail the exam, the organizer will reorganize online make-up exams for them so that they can truly master the training knowledge. After the exam, the organizer can view the detailed exam records in the back-end of the system to follow up staff training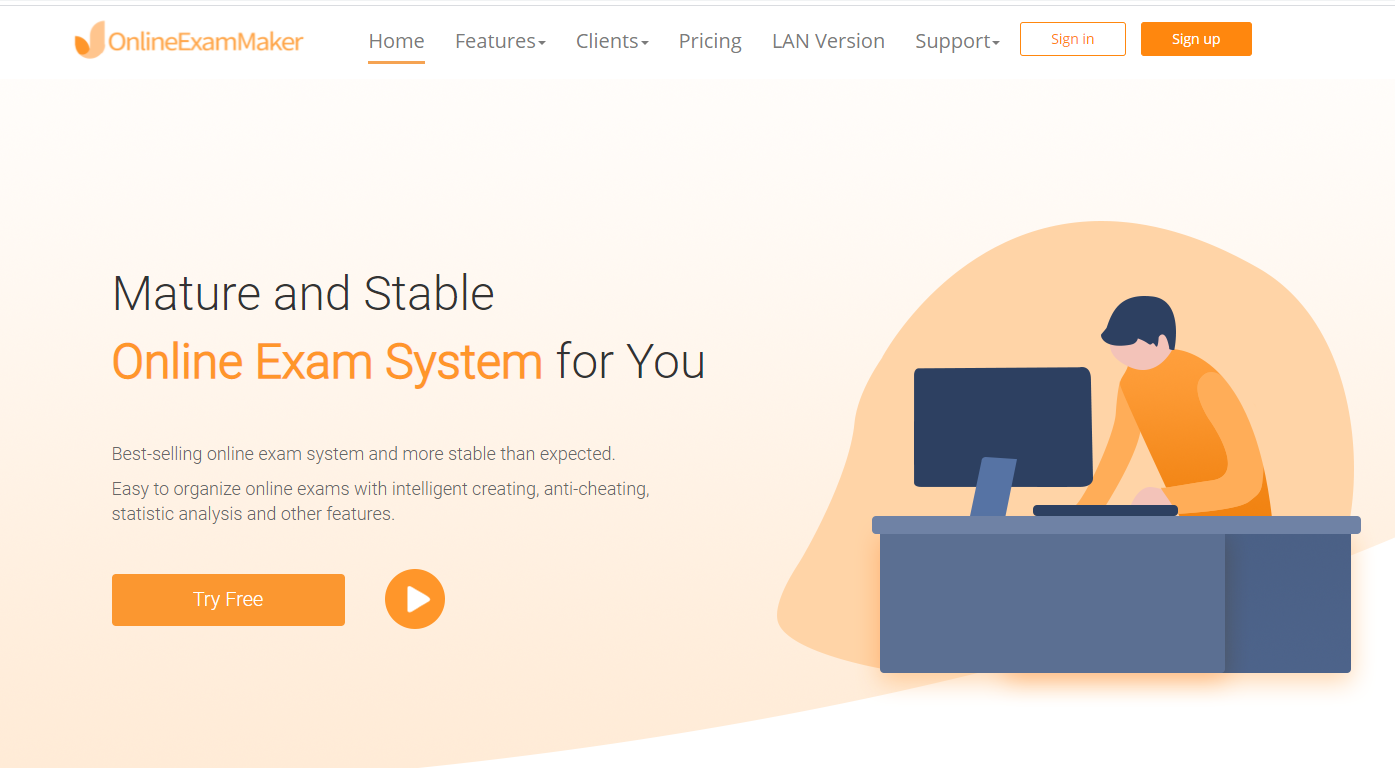 Food safety is closely related to each of us. As an enterprise in the new era, they can use the methods that keeps pace with the times to train employees. If you also want to carry out online safety training, please click the "Sign up" button at the top right of the page to experience the online exam system.