At work, some employees have strong safety awareness, but others' safety awareness is weak. The well-known DuPont company showed that 96% of accidents are caused by unsafe behaviors of people. United States Security Council has concluded that 90% of safety accidents are caused by unsafe behaviors of people. Accidents caused by employees' indifferent safety awareness are not only one case.
For example, employees threw cigarette butts into a cardboard box, causing a fire incident; because of the careless of the employee, a natural gas explosion happened. These painful examples warn enterprises that they must correct the unsafe behavior of their employees. However, there are many difficulties in the traditional corporate training, many enterprises give up on employee training.
Recently, more and more enterprises start to train online and make the online custom quiz, which reduce training costs. Take China's Shanxi Datong Coal Mine Group Co., Ltd. as an example. It was established in 1949 and is one of China's important coal production enterprises. The safety awareness of employees is the most important. They also have some problems in the traditional employee safety awareness assessment, such as how to create distinctive questions among many questions; how to quickly correct the test papers and conduct statistics after the exam. The enterprise chose a mature online exam system in China which is called Online Exam Maker to conduct online custom quiz. This system can solve the problems easily.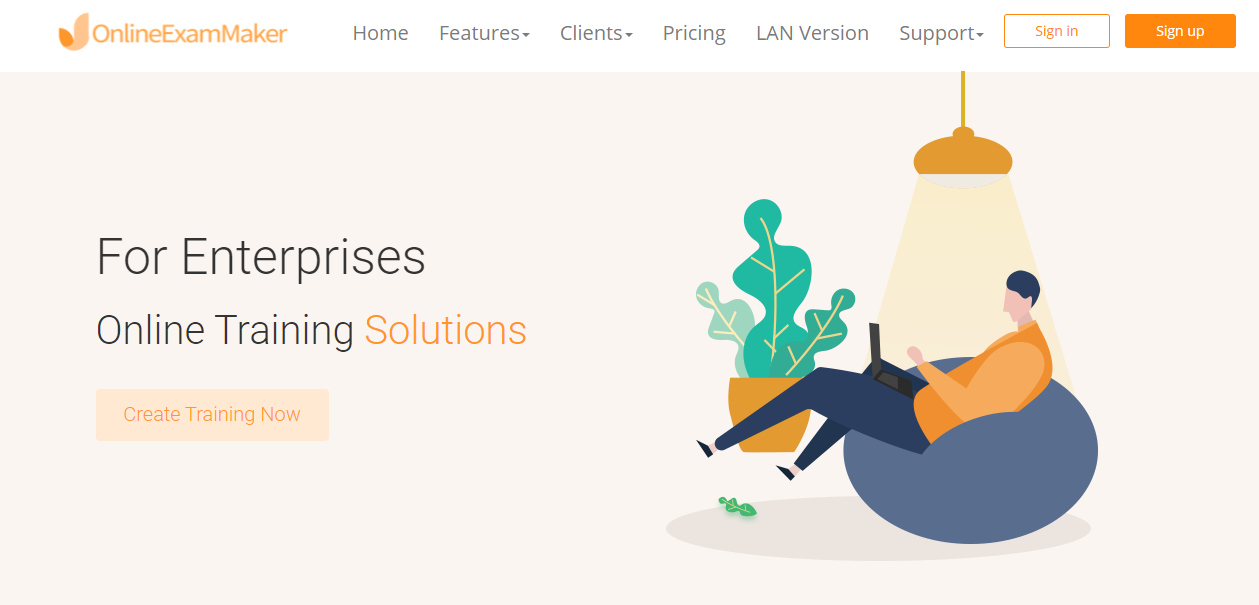 The system supports many types of questions, such as audio, video, picture and so on.

The system will automatically score after the exam. Because of its powerful data analysis capabilities, it can quickly count the passing rate, ranking, etc., reducing the time spent on manual statistics.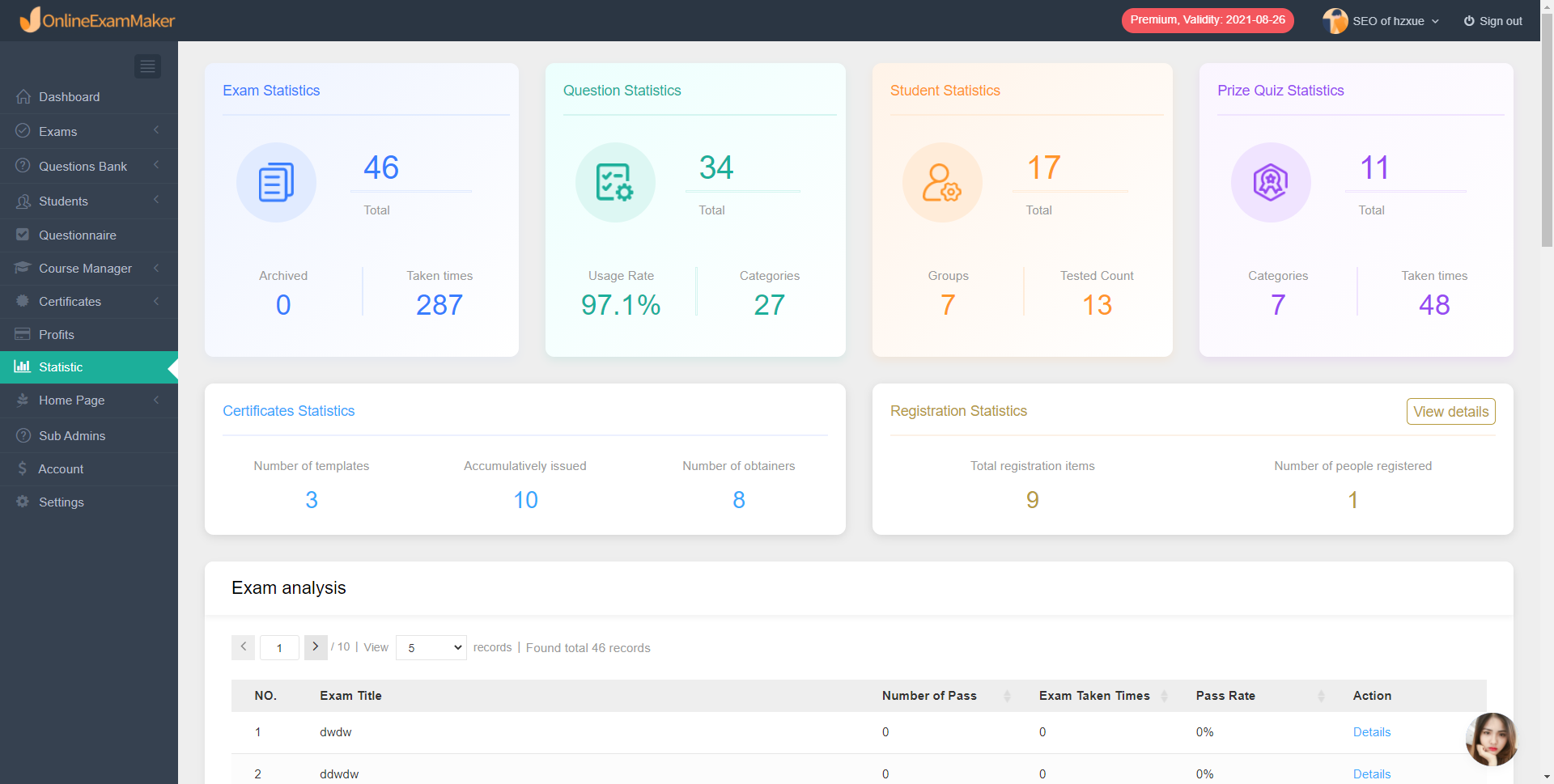 Employees training is important for the long-term development of the enterprise. If you are also interested in enterprise training, please click the "Sign up" button in the upper right corner of the page to experience online custom quiz.