For enterprises, it is not easy to recruit employees who are in line with the company's long-term plan. Because most recruiters will have problems with their understanding of the candidates. When companies are recruiting, they usually go through the steps of resume screening, interview and admission confirmation. Many companies ignore the step of screening candidates through exams when recruiting, because conducting exams seems to be a hassle. However, this step can help companies accurately select candidates that match the position.
Recruiters may have the following understanding deviations when selecting candidates:
The recruiter can judge whether the candidate is a suitable candidate based on the applicant's resume or oral description.
People are easily affected by the first impression. Even if the applicant's resume is not good enough, as long as the first impressionabout the applicants are good, they will have more chance to be selected
Enterprises can use the quiz maker to carry out various tests, such as personality tests, emotional intelligence tests, and job-related ability tests, it allows for a preliminary screening of a large number of applicants. It is not complicated to carry out online testing. Here are some guidelines.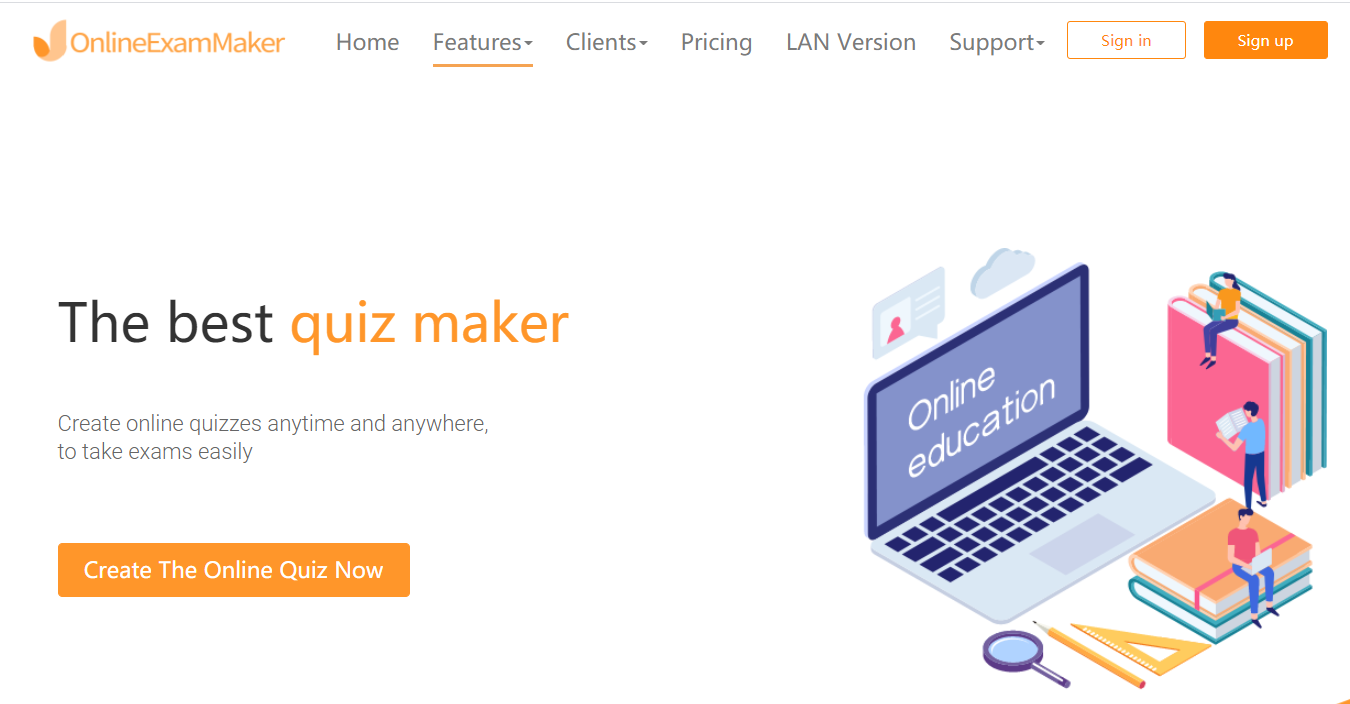 Create test
In this step, recruiters need to prepare test questions for testing, and then upload them to the system in batches. The administrator only needs to fill in the basic information of the test and improve the test settings to make the test process more complete.
Test correction
The system will automatically correct the tests when the test is finished, administrator doesn't need to correct the multiple-choice questions, fill-in-the-blank questions and so on, it can save a lot of time.
Result analysis
When the system completes the correction, the administrator can view information such as the exam report, performance ranking etc. of each candidate. These information can help administrator grasp the overall situation of each candidate.
As a professional quiz maker, Online Exam Maker can help enterprises accurately screen out candidates. Also, simple operations can save much time of recruiters. If you also want to use the online exam system to screen candidates, please click the "Sign up" button at the top right of the page to get a free experience.