Online exam software is very important for us to test the level of candidates. Therefor,we need to find a perfect one. What kind of online exam software we should choose?If you have a high demand for online exam software, how about trying Online Exam Maker?
A good online exam software is nothing more than these points: 1) easy to use; 2) full-featured; 3) an enthusiastic team.
Easy to create an exam
With the help of Online Exam Maker, organizing an online exam is a piece of cake. Firstly, users need to create a new test papers. Then, they can choose some basic settings, such as time, designated group to take the exam, and anti cheat, etc. Finally, users only need to share the link to candidates.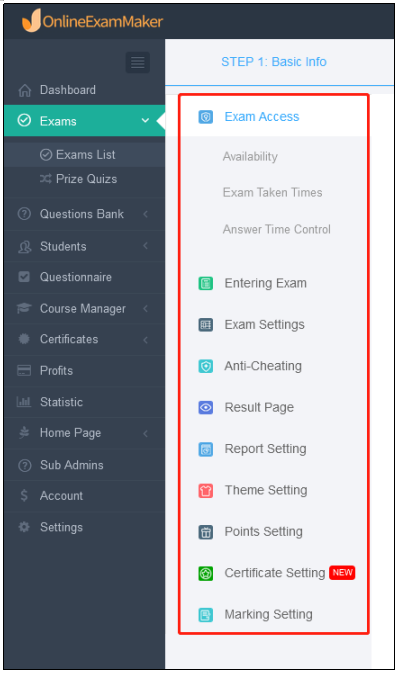 Easy to make a test paper
Question bank supports users import questions in batches. While arranging questions, there are 3 types of modes ,including Pre-selected, Random, and Pre+random. Users needn't arrange test questions manually.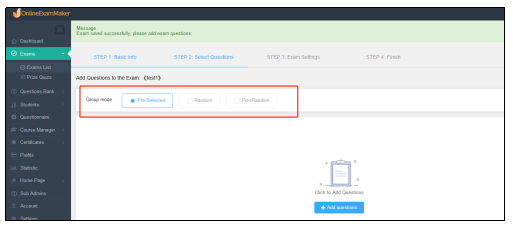 Online Exam Maker enjoys many practical functions. Among them, anti-cheating function is the most characteristic one.
Face recognition:
If the candidate is a ghost writer , his face will fail to match and this surrogate exam-taker will have no right to enter the exam.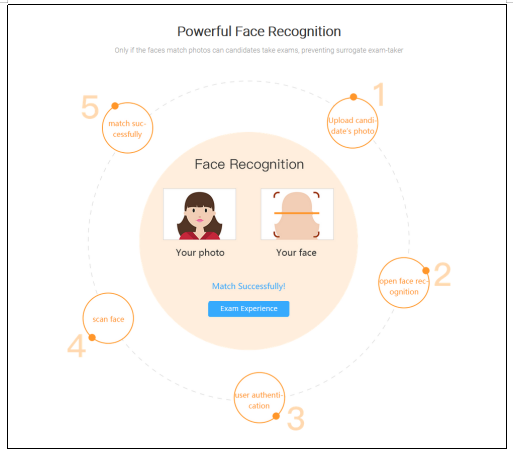 Screen Lockdown:
When taking exams, test-takers are prevented from making use of Internet to search for answers.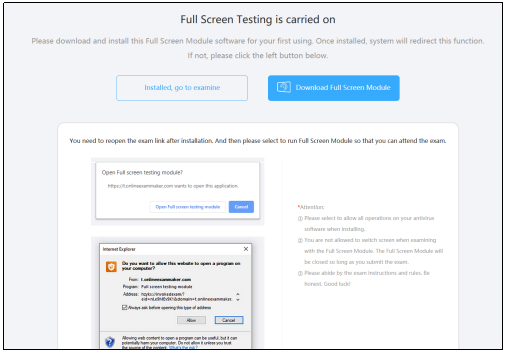 Webcam video and audio:
The administrator can monitor the pictures of students taking exams. When the invigilator discover the cheating action, he/she can warn students of cheating.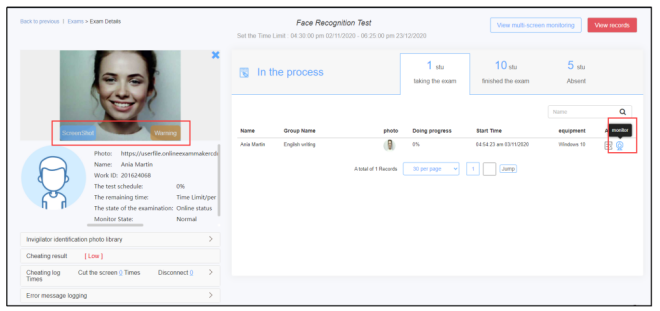 Intelligent detection:
The camera invigilator function of online exam system can automatically and intelligently detect the candidates' actions, sounds and exam environment.

Online Exam Maker also has a professional technical team and friendly customer service specialists. As long as you need us, we will be there in time with professional service to solve all your online exam problems.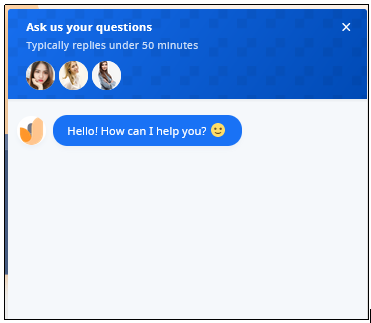 Let Online Exam Maker eliminate your concerns.