There are a large number of assessments conducted every year, such as pre-employment testing, honesty and integrity tests, leaderships tests, office skills tests and so on, particularly in big companies. Therefore, it means enterprises have to spend a lot of time and effort to conduct assessments, which can be quite time-consuming. When it comes to this matter, online exam software can be really helpful for enterprises. Here are the advantages of applying online exam software for enterprise assessment.
No Time and Place Restrictions
Using online exam software to conduct enterprise assessments, there is no time and place  restrictions. Therefore, there is no need to organize an assessment in a certain time and in an exact place. Also, employees can decide when and where they want to take that test in online exam software.
Easy to Organize
It is easy to organize enterprise assessment in online exam software. Within four simple steps, an enterprise assessment test will be created.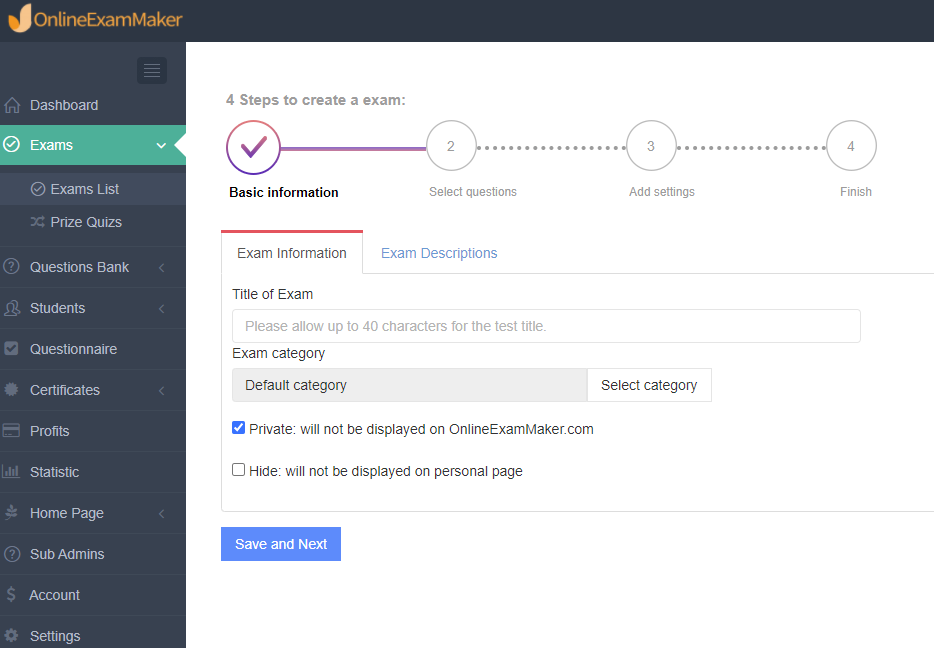 Be Able to Designate Employees to Take a Test
Using online exam software, employees can be designated to take a test with a employee's account or the test will not be able to be taken.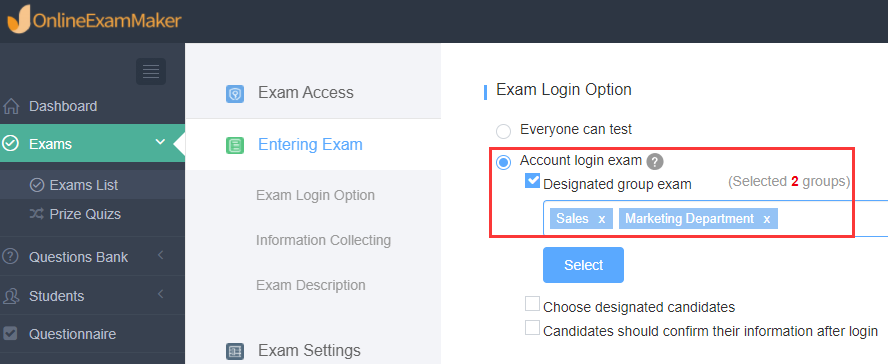 Be Able to Develop a Question Bank
By uploading the questions of the assessment tests in batches, companies are able to develop its own question bank. The questions uploaded can be stored forever by category for use.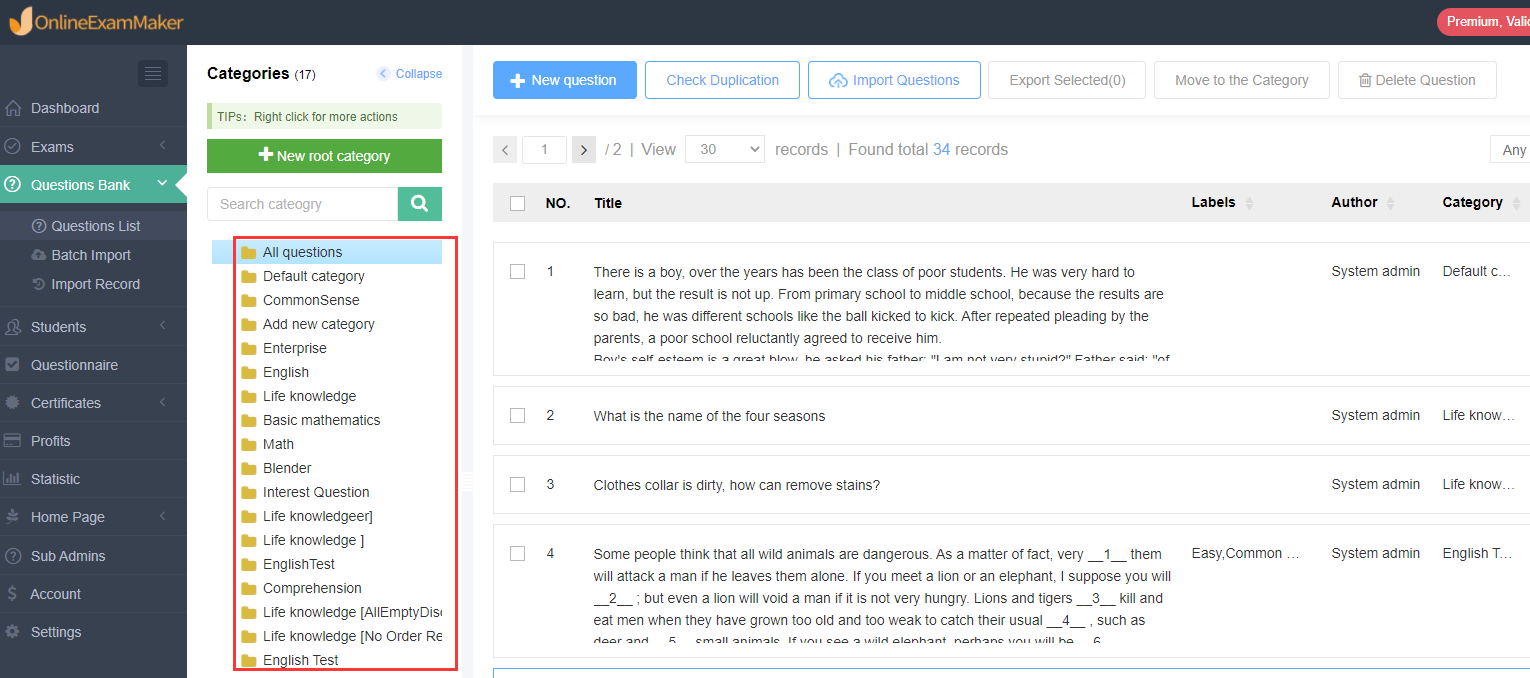 Be Able to Import Employees' Information in Batches
Employees' information can be imported into the online exam software in batches by department and group.

Support Statistical Analysis
After the assessment test, statistical analysis of the test will be supplied by online exam software. The administrator can check each employee's test report, average score,pass rate and so on.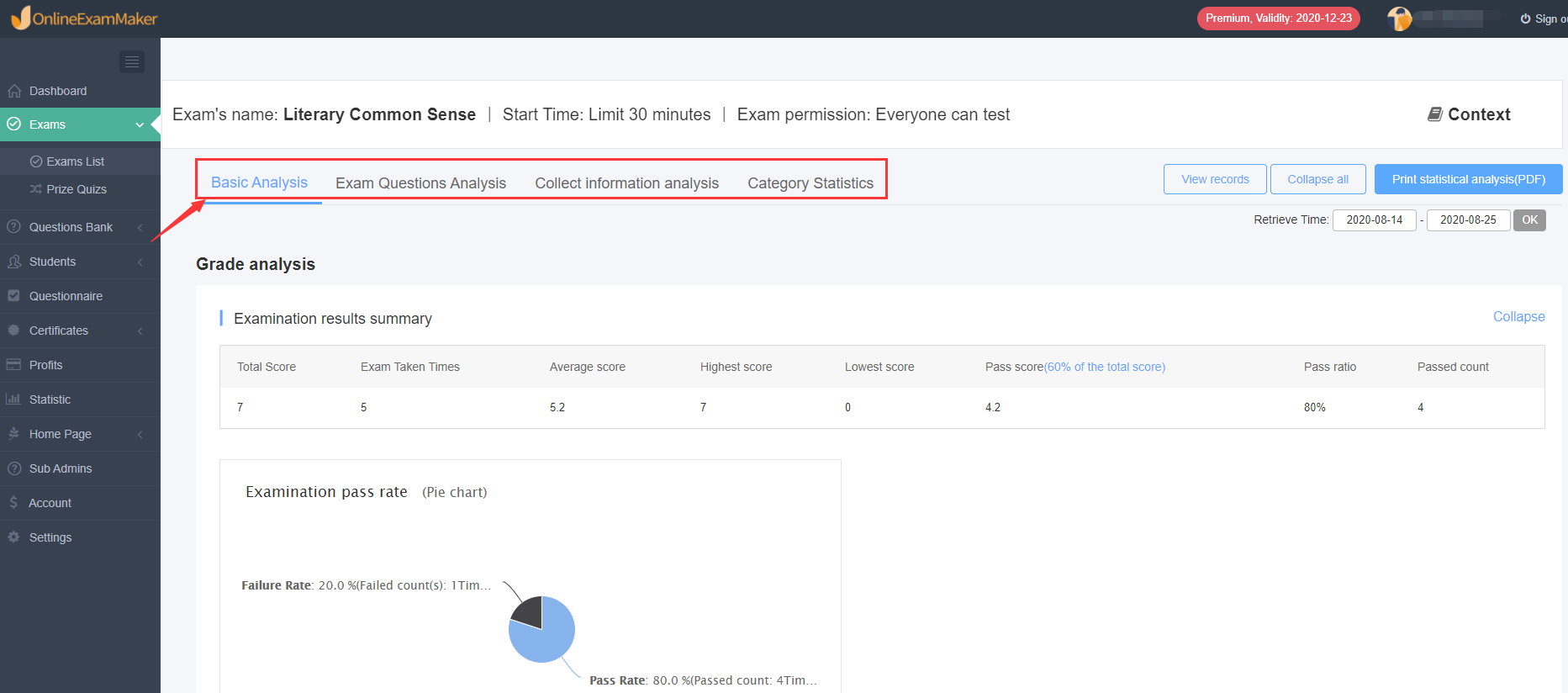 Be Able to Customize Homepage
Users can customize the homepage by changing the title, LOGO and domain of the homepage to their own.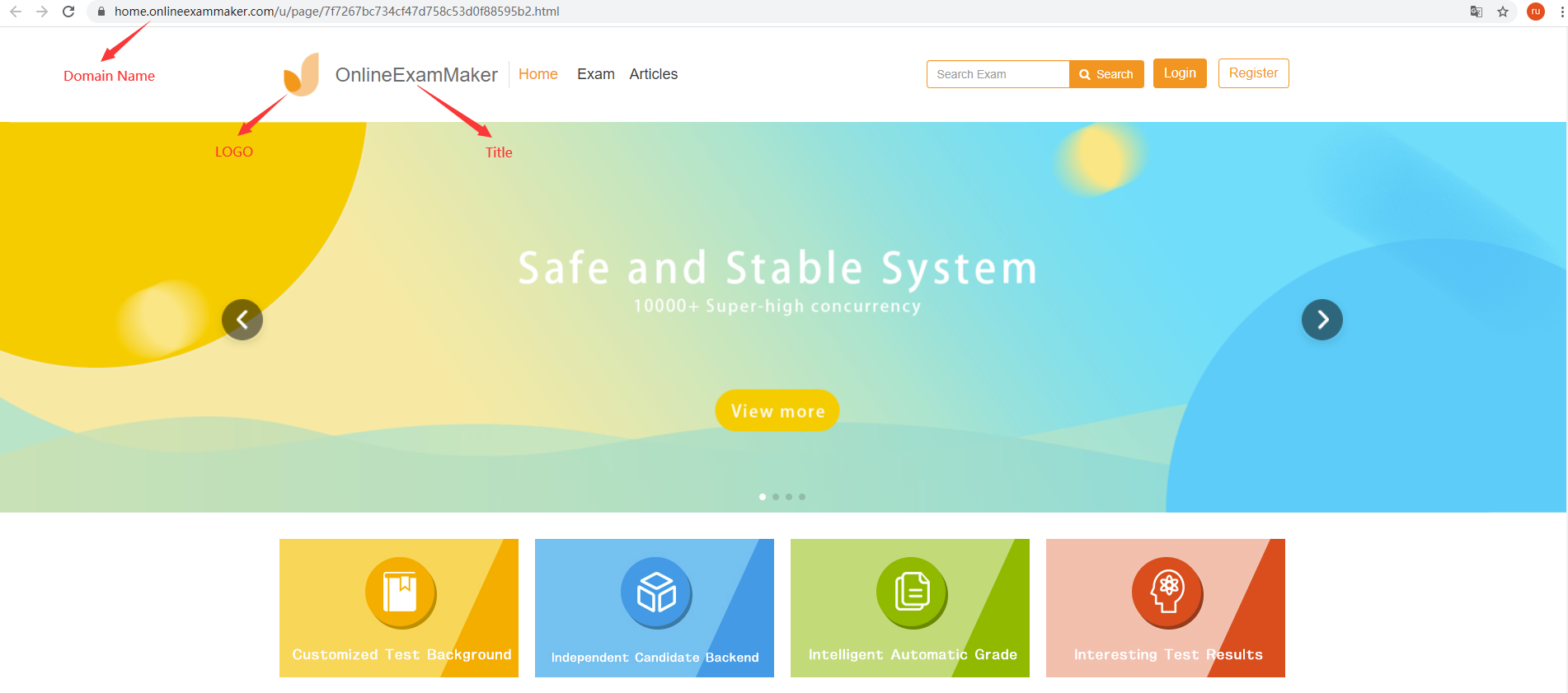 Be Able to Set up Sub Administrators
The administrator can set up sub-administrators for different departments to assist in the management of assessment tests.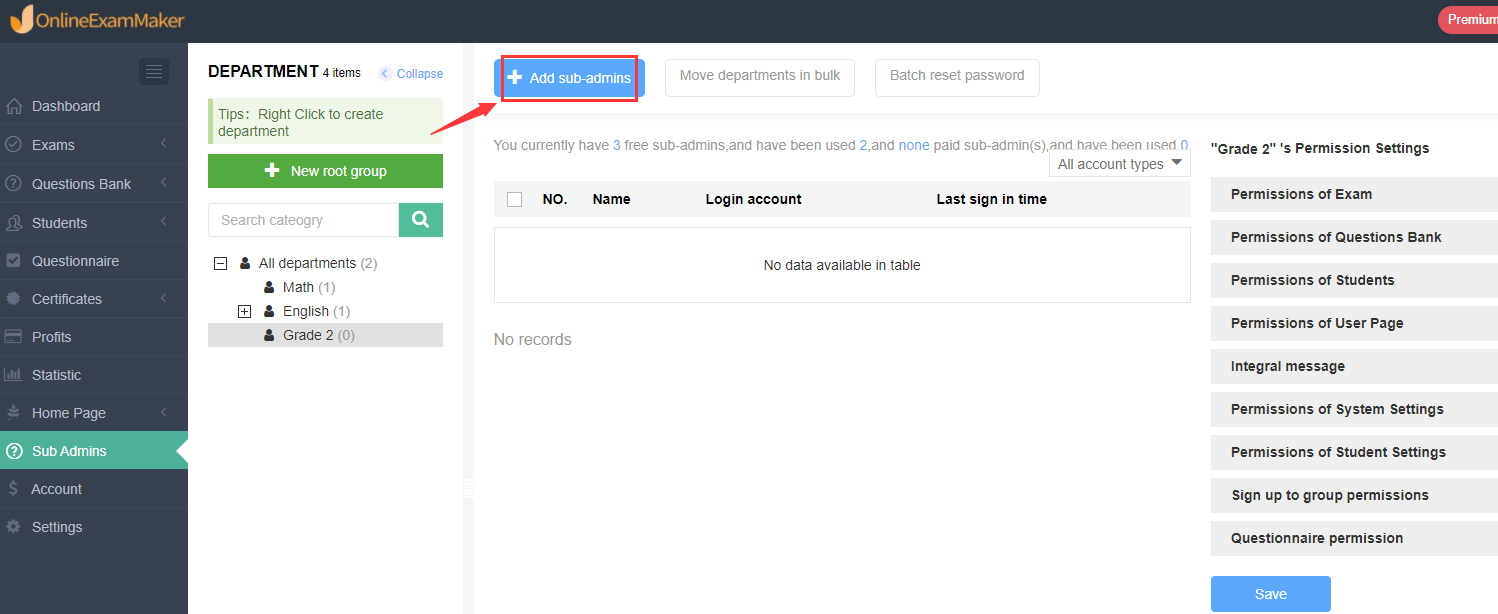 Online exam maker is an online exam software with all the advantages above which offers a free trial for users right now. You can have a try, if you are interested.