In a fair enterprise, an employee is promoted on the basis of his individual ability. This means that the ability assessment of employees is essential. The development of the Internet is helping people innovate the existing working mode. At the same time, the online examination system is widely used in the promotion assessment of employees, and has become a practical management tool for enterprise managers. In order to allow readers to quickly find suitable employee assessment tools, this article will introduce 5 skill assessment systems suitable for employee promotion assessment.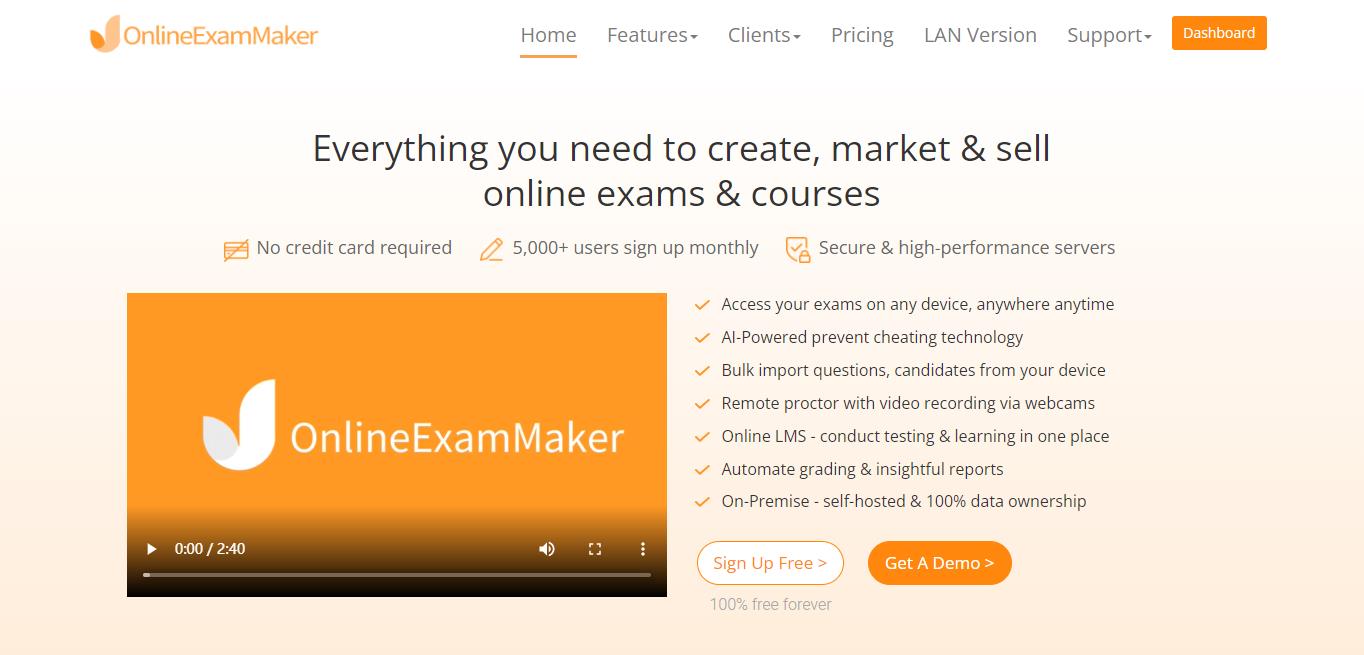 Online Exam Maker is a web-based online assessment software, administrators do not need to download the software, as long as they are online, they can create or participate in assessments. It is easy to use, rich in functions, and has a variety of automated functions to reduce manual input.
Key features:
Provide 10 types of test questions, which can be used by all industries
Automatically correct test papers and quickly generate assessment results
Anti-cheating function to ensure fair and credible assessment results
Sub-administrator, supports multi-department and multi-dimensional evaluation
Competence map, providing employees with comprehensive personal capabilities.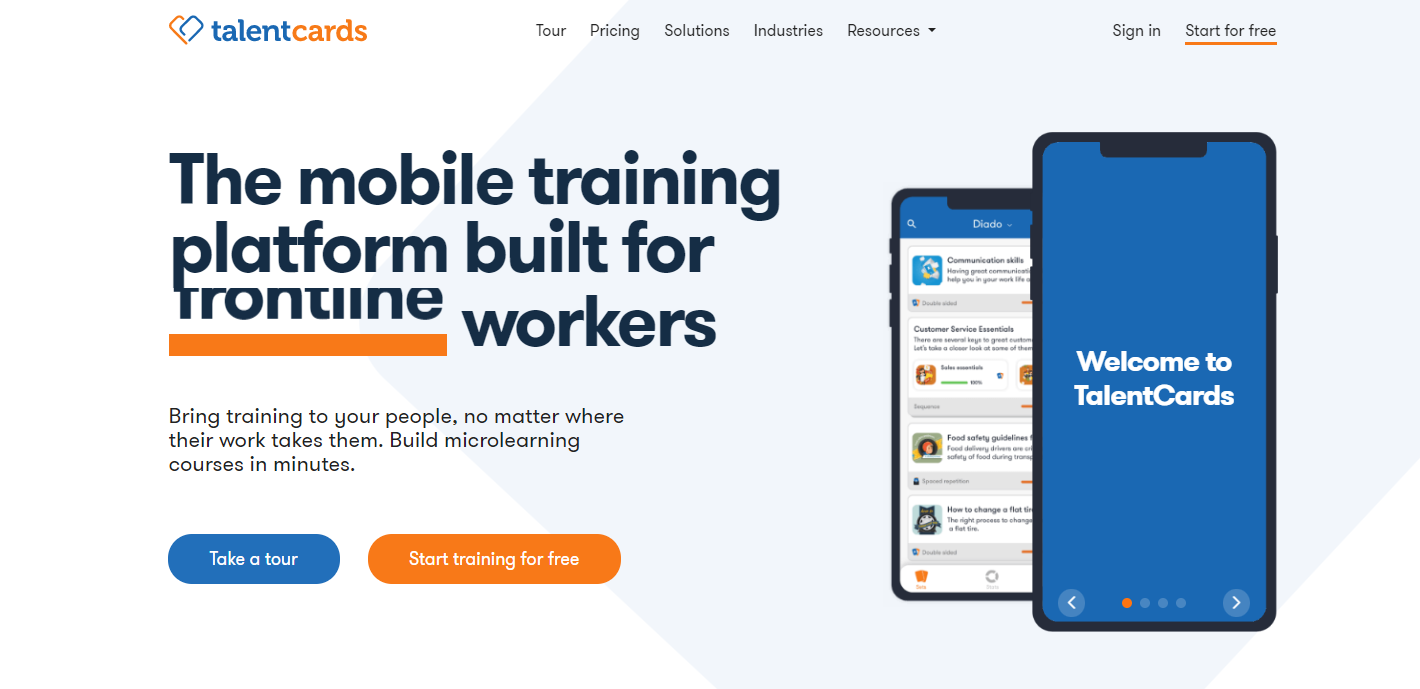 TalentCards is an online, mobile-based testing system that can be used to assess employee skills. It offers a variety of learning cards and games that help employees better develop and assess their skills and knowledge.
Key features:
Available for mobile devices, not limited by location
Provide interactive functions to enhance the interestof training and assessment
Data analysis, the ability to track and analyze employees in real time
Provide personalized training content for employees.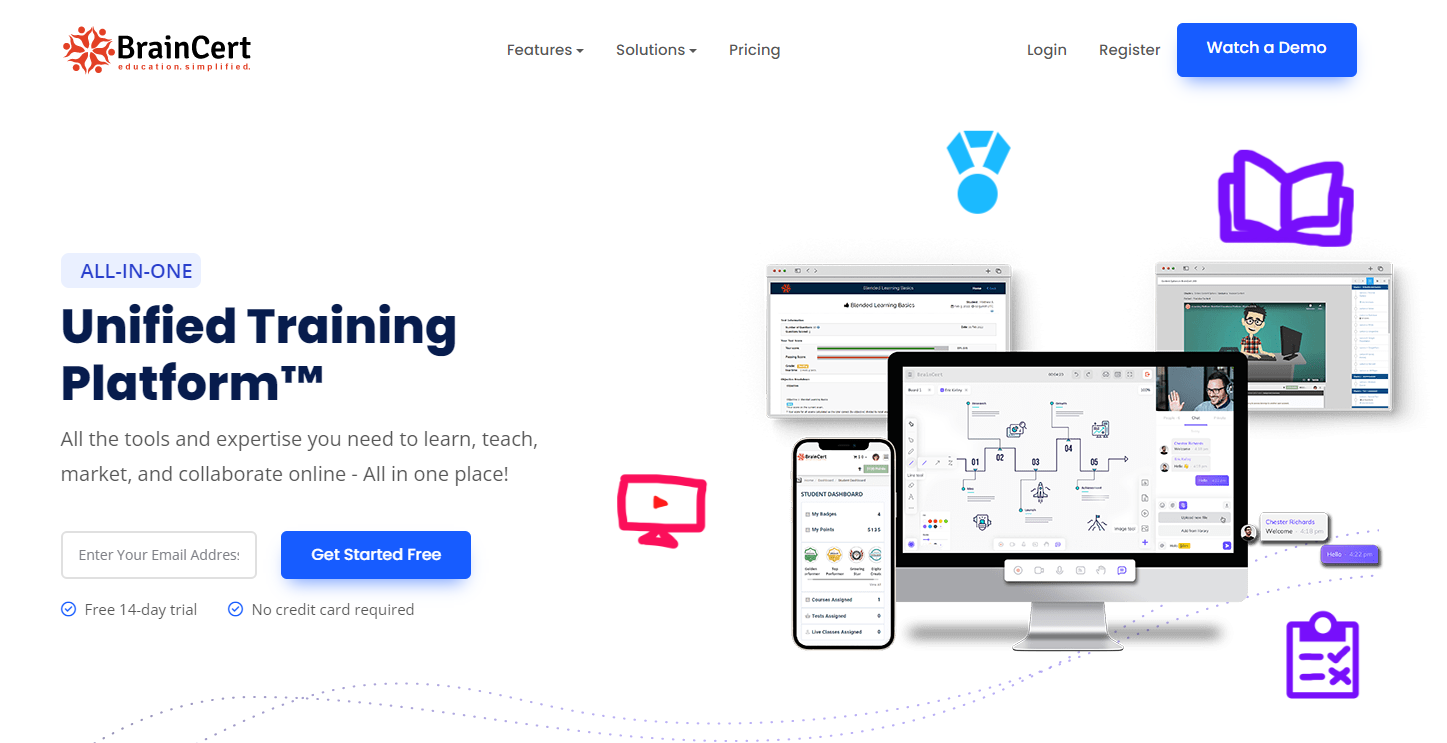 BrainCert is a flexible online education and training platform that provides a full range of online courses and testing services. At the same time, it can be used for various types of training, education and certification activities.
Key features:
Various types of exams and question types
Multilingual
Certificate customization
Option analysis.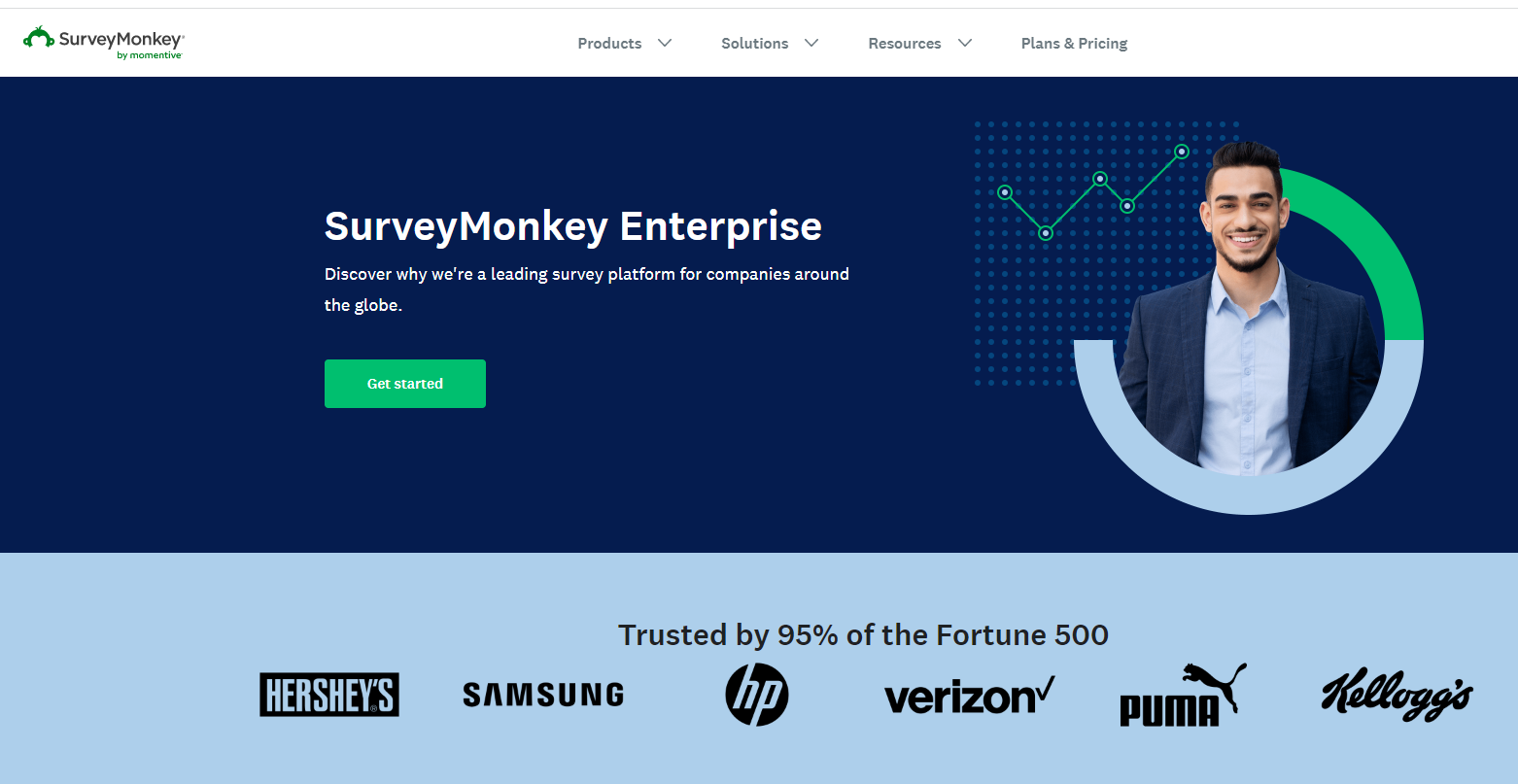 SurveyMonkey is a flexible and easy-to-use online survey and assessment tool that can be used to assess employee skills. It provides various questionnaire design templates and analysis tools to help users understand employees' attitudes, abilities and performance, and provide employees with feedback and suggestions for improvement.
Key features:
Simple and intuitive interface, no programming or design skills are required to use
Data encryption to ensure user data security
Customization, making the assessment content more personalized
A variety of question types can be adapted to different assessment needs.
Testmoz is an online testing and quiz tool that helps users create different types of quizzes. Users can create and edit quiz questions in Testmoz, set time limits and scores, and export quiz results to Excel or PDF format.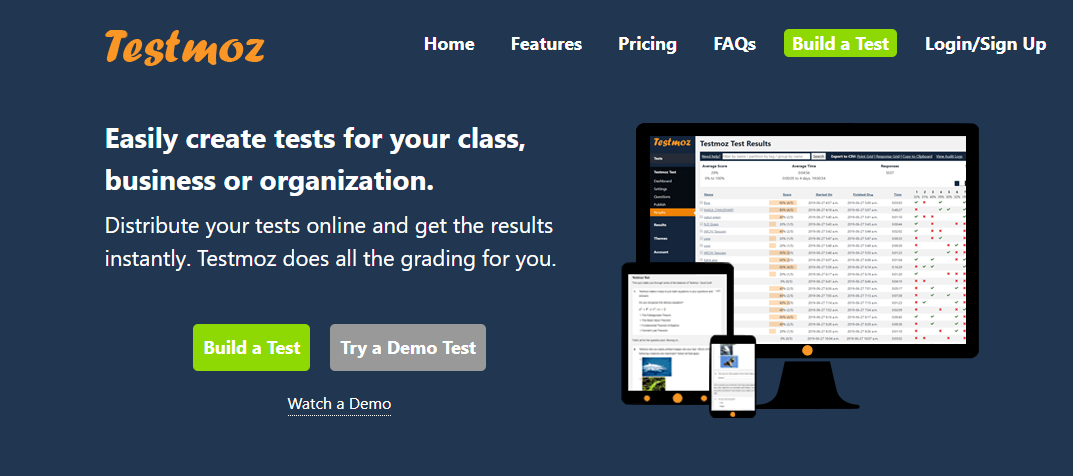 Key features:
Users can quickly create custom quizzes in minutes
Automatic scoring helps users understand test results in a timely manner
Users can customize various attributes of the exam, such as time limit, difficulty, etc.
Data statistics help users analyze test results and further change training plans.