Abstract: Online examination tools are friends, assistants, green advocates, and "housekeeper" of users and online exams.
Nowadays, people are entitled to use the Internet whenever and wherever they are. At this point, they all need tools convenient for them to go online. The same is true of online examination, which needs the help of online examination tools.
What are online examination tools? And what advantages do they enjoy?
It is a friend of users.
In Online Exam Maker, all operations are very simple. It's like the most loyal and nice friend of the user. When users organize an online exam in Online Exam Maker, they will feel comfortable to follow the steps and have no chance to be upset for unpleasant experiences.
It is an assistant of users.
As an assistant, online examination tools  play their full role in online exams. With the help of it, users feel more relaxed and effectively improve their work efficiency. For example, it supports to add sub-admins to assist in management; auto scoring does not need to be marked by the administrator; statistical analysis clearly shows the data of results in graphic.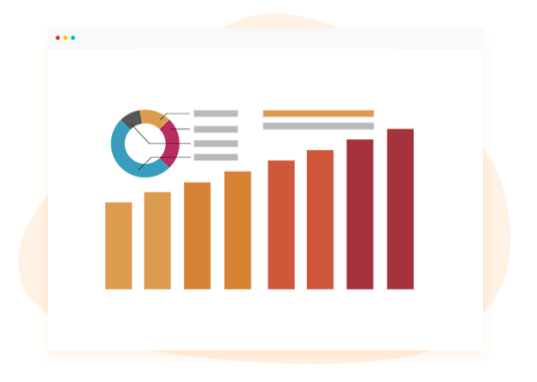 It is a green advocate of the earth.
All the steps are done online, without paper. At the same time, all used question resources will be stored in the cloud system and support recycling.
It is a "housekeeper"of online exams.
There is tree-like structure to manage students and test papers systematically. There are unlimited level hierarchy to subject that defines a subject to unlimited subsection definition.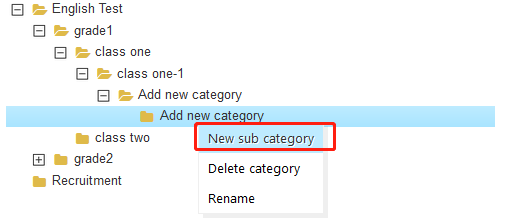 Online Exam Maker , one of the number of online examination tools, will never let you down. If you are interested in it, please click the "Sign up" button in the upper right corner of the page to try.