Let me guess. Are you looking for an online exam software? But you are worried about whether the software is right for you, aren't you?  Under these circumstances, you need a trial version to experience for yourself.
Take Online Exam Maker for example,  where can users get trial version?
In the official website of Online Exam Maker, people can register for free.

When the page of sign-up occurs, users need to fill in the blanks following the steps.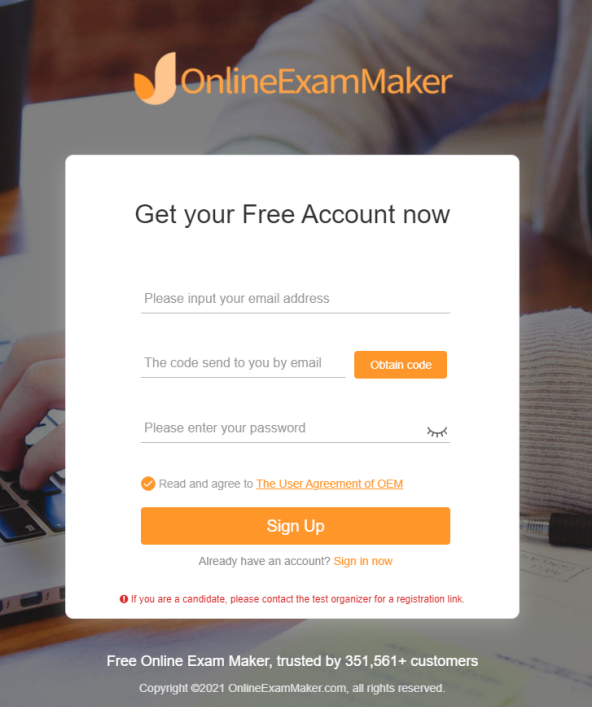 As long as you sign up, you will become a free member and enjoy its free functions.
What functions can free members enjoy in Online Exam Maker?
As free members, users can get some basic functions which are as follows: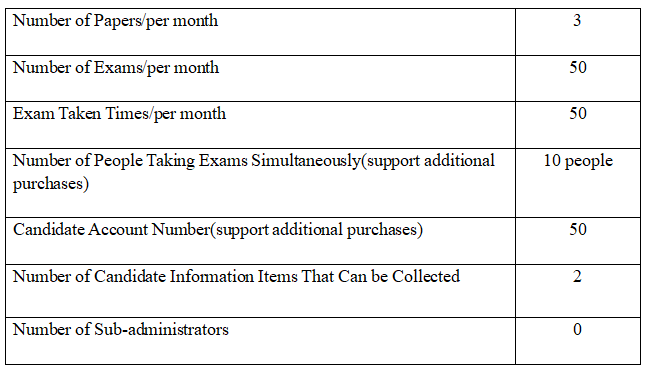 Even though some function are limited, you still can have a wonderful trial experience. However, if you have a higher demand for online exams, there are three types of membership waiting for you!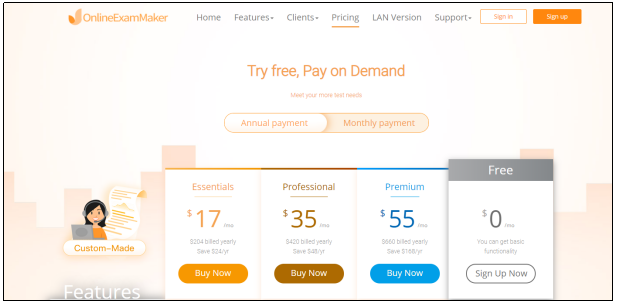 If you still have any doubts about online exam software,  please feel free to contact us!
Click here to start the trial.