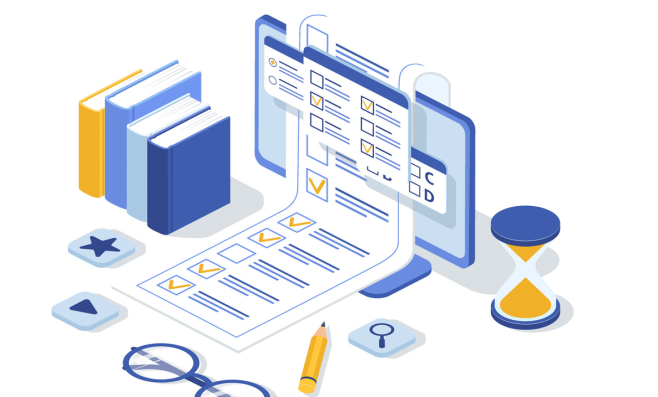 Online exams are now common. There is no teacher to invigilate the remote exam, but online examination system will provide anti-cheating methods, and the online exam can also be proctored.
Non-proctored online exams offers candidates greater flexibility and reduced costs than proctored exams. However, non-proctored exam raises a number of concerns, most importantly cheating. Some researches have examined differences between proctored and non-proctored exam performance.
So what's the difference

between

proctored and non-proctored online exams?
Non-Proctored Exams
Non-proctored exams are unsupervised. Many times they are online assessments that a candidate takes from home.Remote assessments have several advantages in that they are easy to administer, candidates can take them at their convenience.
However, the risk with some non-proctored assessments is there is always a chance that the candidate solicited outside help. Therefore, it is difficult to guarantee the fairness of online examinations under unproctored environment.
Proctored Exams
In proctored online exams, candidate is hard to find outside help. Online examination systems can provide a variety of anti-cheating ways to invigilate exams. For example, if the candidates want to copy and search answers, exam organizer can set the page to be unable to copy and paste. Online Examination system also provide webcam invigilators to prevent candidates from seeking help.
In general, Proctored exams equate to having teachers invigilating how exams in real time, leaving candidates with no likelihood of cheating, and guarantee the fairness of online exams.
Anti-cheating measures provided by Online Exam Maker:
Face recognition: the test can only be conducted after verification.
Limit the number of times that candidates can switch screens or interrupt the exam page
Video surveillance: administrators can monitor the candidates in the background in real time, and take snapshots at random.
Forcibly Occupy the Whole Screen: candidates cannot switch the screen.
Random test questions: the system randomly assigns test questions to candidates, so that each candidate has different questions and random answer orders.
Limit the time for answering:  if times up, the page will automatically jump to the next question.
Account access settings: the same candidate account can only be logged in on one device at the same time.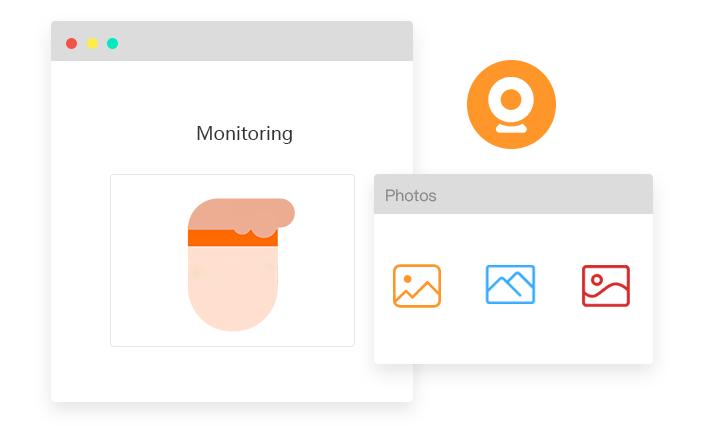 Generally speaking,compared with non-proctored exams, proctored exams are more fair, and the exam results are more reliable. Therefore, proctored exams are more recommendable.
If there is need for proctored exams, welcome to use Online Exam Maker!