Currently, many schools, educational institutions and companies use online testing software for online exams. Using online testing software to conduct online exams has many benefits, such as: reducing exam costs, maximizing the use of resources, and no time and venue restrictions. Online exams are increasingly favored by users by virtue of their own advantages.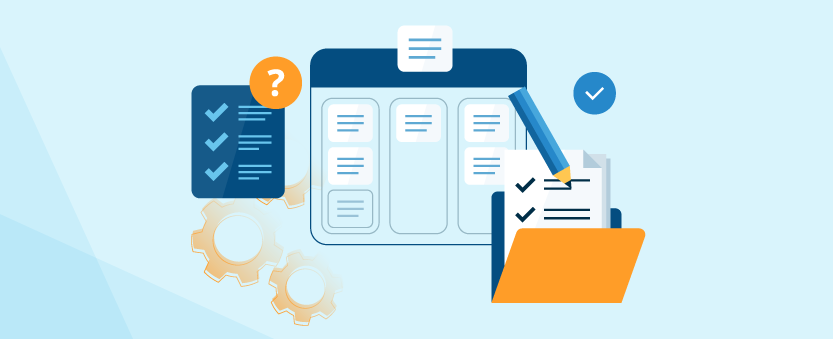 How to select an online testing software?
When choosing online testing software, users must consider the following aspects:
Function aspects
When choosing an online testing software, the first thing we should consider is whether its functions meet our needs. A professional and mature online testing software should be powerful. Online testing software should have the following functions:
Build an exclusive personalized homepage
Create and manage question bank
Exam creating
Powerful anti- cheating
Candidate management
Exam data management
Automatically Marking
Easy to use
An easy-to-use online testing software should be user-friendly and have a better user experience. When users choose online testing software, they need to pay attention to whether its functional operation is simple and easy to use.
Safety and Stability
It is necessary to choose online testing software that is guaranteed in terms of data security to ensure that the content of the test questions will not be leaked. Choose a system with strong stability to ensure smooth examination process.
Provide professional technology and services
It is best to choose a SaaS-based online testing software, a one-stop online test solution, which can quickly build an online test system. There must be guaranteed services in terms of technology and services to be able to solve any problems in the use process.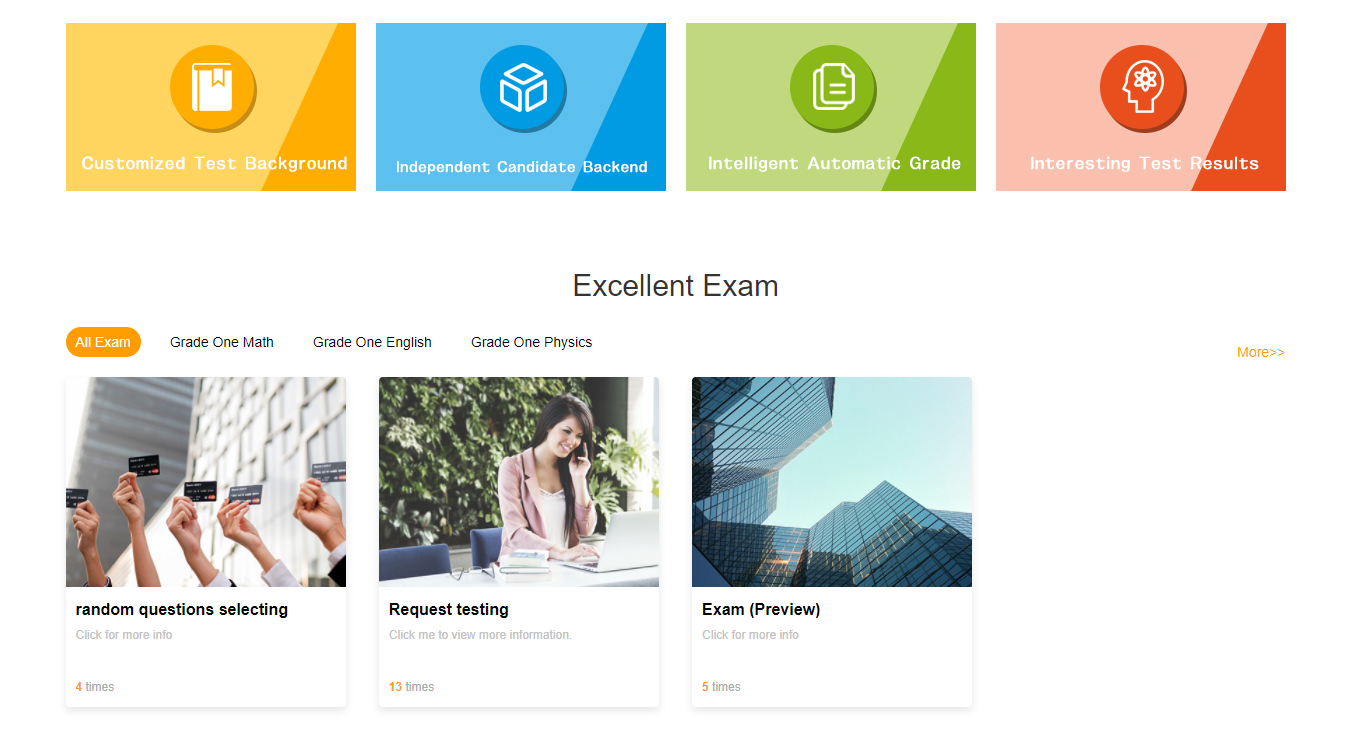 Is there any online testing software that can meet the above conditions? Actually, Online Exam Maker(OEM) can meet all of the above-mentioned characteristics of high-quality examination software. Users can also refer to the functional characteristics of the excellent examination system when choosing online testing software, which can serve as a reference when choosing online testing software.
Moreover, OEM provides free trial opportunities, and users in need are welcome to experience it for free!