The current online exam  software is very intelligent. In addition to the functions of question bank management and test paper management, the candidate management module cannot be ignored as well.
How to manage candidates on the Online Exam Software?
Let's see the function of candidate management trought Online Exam Maker—An popular exam software which is used widely.
(1) Can help us to build an exam registrationsystem
We can create an link for candidates to register directly, which reduce the time of adding candidates; also, it support to Creat a paid registration to charge someone who wants to buy your courses or exams, which can help us realize "one-time payment, permanent learning".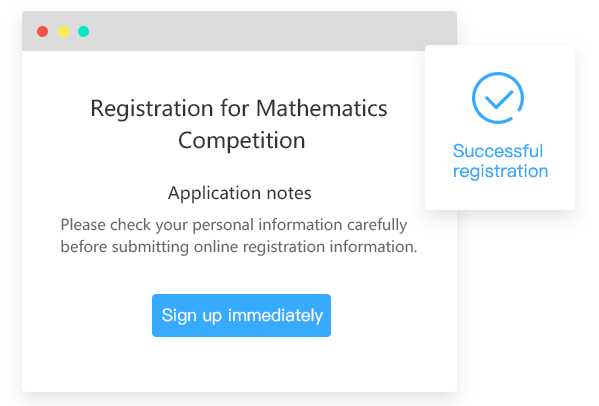 (2)Provide independent Candidates Back-end
Candidates can query score, ranking and exam report by themselves and do exercise or view their exam taking record on the back-end. What 's more, the Wrong Question Collection helps students to find their weak spot.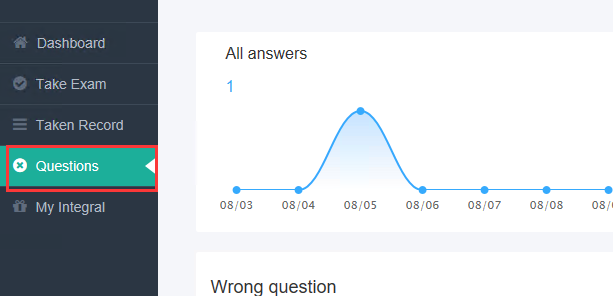 (3)Support to batch import thousands of candidates
If you have thousands of candidates,you can batch import them with excel files instead of  adding artificially, which save lots of time.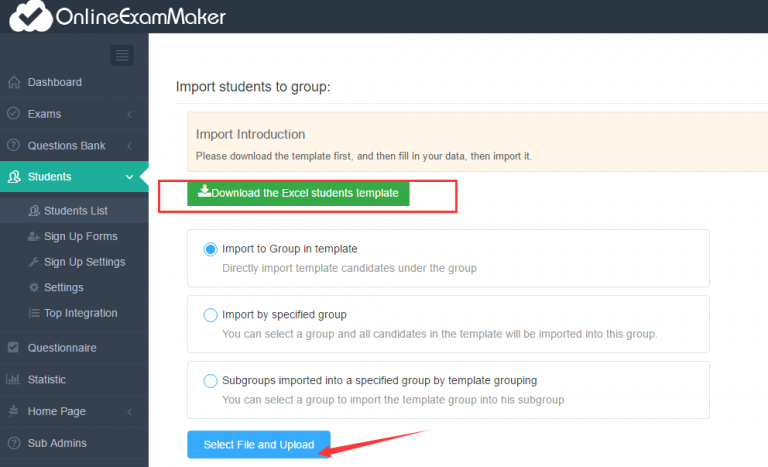 Use SSO service to achieve information Synchronization , Online Exam Maker can provide API for users.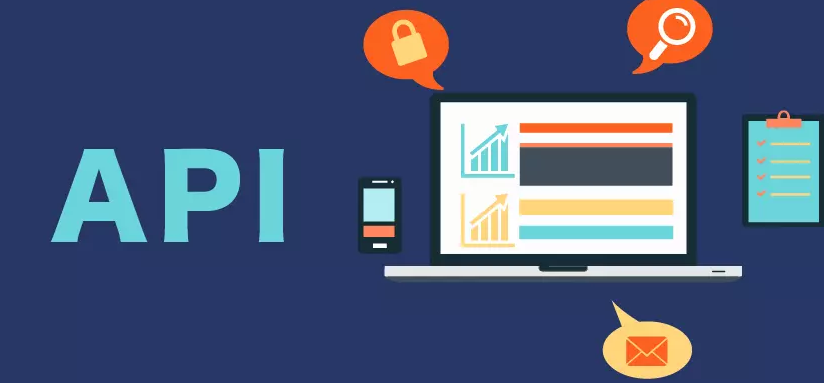 If you are also looking for an online exam software with powerful candidates management, you can try OnlineExamMaker.