A questionnaire survey is one of the methods of collecting information. We will meet many kinds of questionnaires in daily life. But not all the questionnaires are valuable. Because some interviewees are not willing to spend their time on some boring questionnaires; Some interviewees worry about their personal information will be revealed; The results are hard to be analyzed and so on. In order to solve the above problems, Online Exam Maker came into being to make your investigation more practical.
Online Exam Maker is not only a mature and stable online exam system but also an online questionnaire maker. The following functions will make your questionnaire more valuable.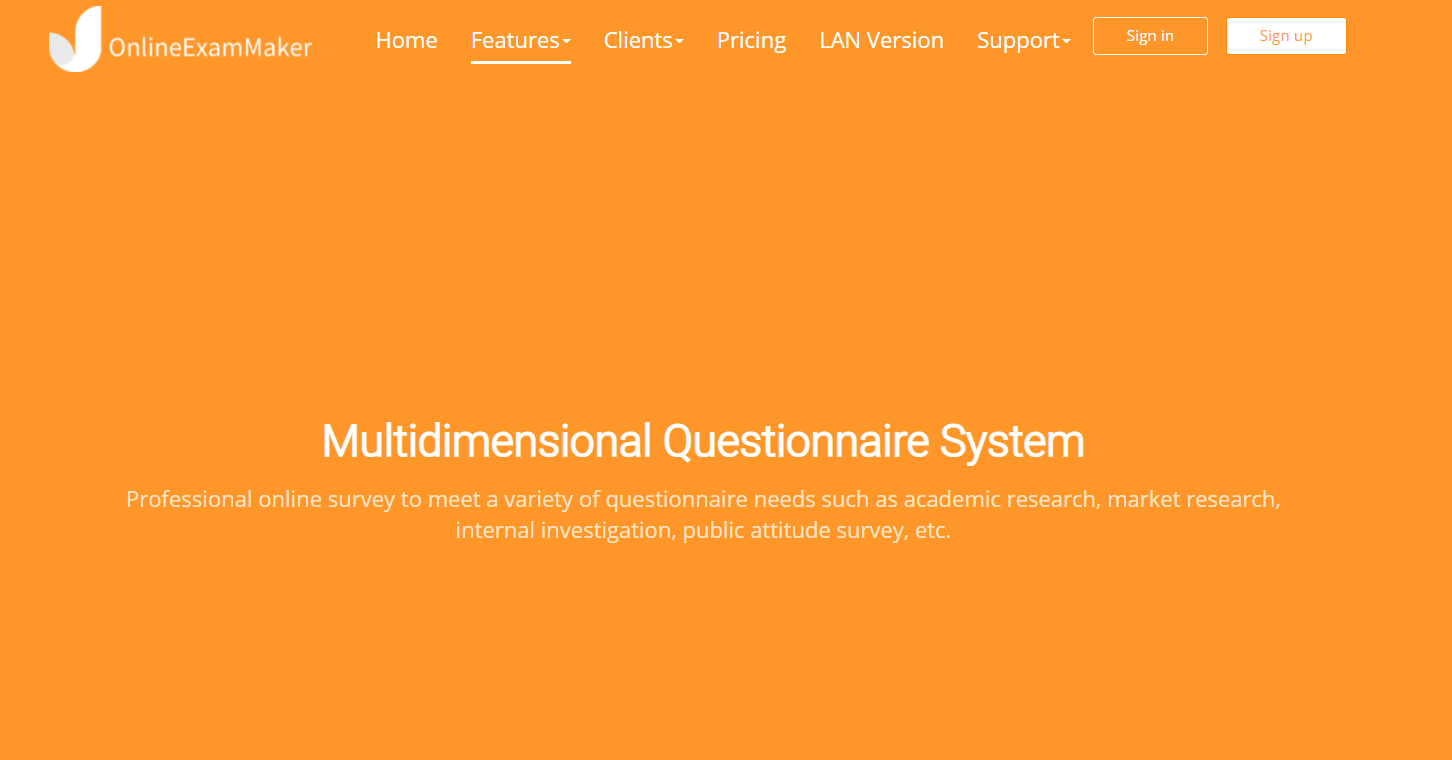 Limit the number of filling. When you use Online Exam Maker, you can set the number of times to fill out the questionnaire, which can prevent the same person from filling out the questionnaire multiple times and make the data more convincing.
Support multiple question types. You can set a variety of question types, such as multiple-choice, true or false, and so on. Flexible methods to answer make the questionnaire more interesting.
Set the access password for the questionnaire. When you want to design a more private questionnaire, you can set the questionnaire access password to make your survey more secure.
Support personalized design. You can upload the background image of your brand logo to make your questionnaire look more professional.
Questionnaire can be anonymous. The interviewees can answer the questionnaire without revealing their personal information, which can encourage people to answer the questionnaire.
Support data analysis. When you collect your questionnaire, the Online Exam Maker will help you analyze the results of the questionnaire, and the results can be exported.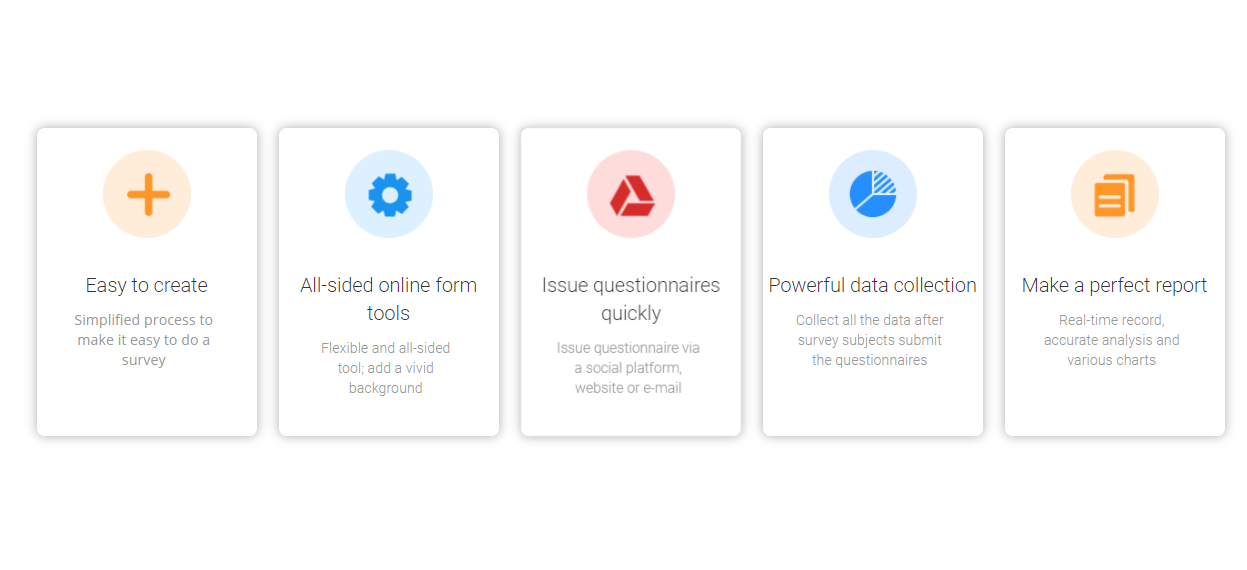 As an online questionnaire maker, Online Exam Maker is constantly improving various functions. A stable and mature Online Exam Maker can definitely provide you with a better questionnaire-making experience!
Click the "Sign up" button in the upper right corner to make a questionnaire!