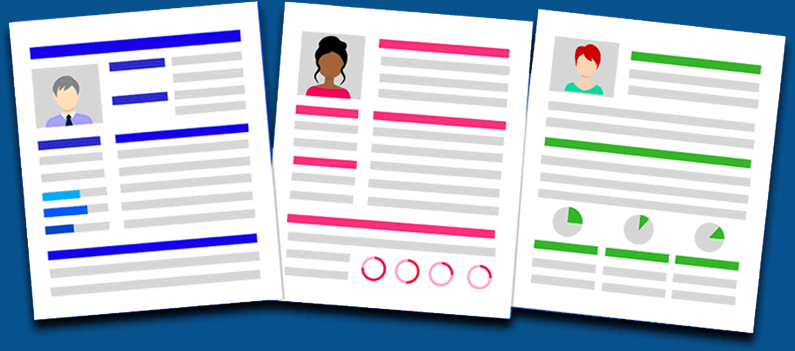 It is convenient to conduct online exams with an online examination system. As long as the equipment and network, candidates can take the online test anytime and anywhere. However, as convenience increases, so do challenges, the most common of which is cheating.
How Do Students Cheat During Online Exams?
Searching for the Answers Online
Candidates can have another device to access the exam questions and provide assistance or answers. Candidates may also paste the question content to used other software to search answers.
Helped and Reminded by Others
When taking a remote exam, it is easy for others to prompt the answer and help the candidate answer the questions. Candidates can easily recruit another person who is more knowledgeable to take the tests on their behalf.
Peek at Prepared Information
If the test is conducted online, it is very easy for candidates to find knowledge about the question through the textbook or check the prepared information. This cheating method is very common.
Contact other Candidates for Answers
If candidates are taking the same questions, they may pass the answers to each other. This is also a common way of cheating.
How to Prevent Cheating During Online Exams?
The most common method is to use exam proctoring software. It is specifically designed to enable candidates to take online exams fairly with features such as face recognition.
Online Exam Maker(OEM) is such an software that can effectively prevent cheating. Anti-cheating measures provided by OEM:
Face recognition: a candidate must pass the face recognition process to begin the exam.
Intelligent anti-cheating monitoring: intelligently detectthe abnormal behaviors and stop the exams of those candidates.
Camera surveillance: the candidateswill be proctored by the webcam during the exam.
Nocopying or pasting: candidates are not allowed to copy the questions to search for the answer and can not paste the answer.
Fullscreen: candidates will enter a full screen mode and can not exit the full screen mode until the exam is handed in.
ScreenSwitching Limit and Interruption Limit: screen switching and interruption limit can be set up in online examination system.
Randomorder of options and questions: the questions or and order of the questions are random.
Candidates cheat in many ways, but with the anti-cheating methods provided by Online Exam Maker, it is impossible for candidate cheat in the online exams.
If you're ready to see how Online Exam Maker can help you protect your exam and minimize cheating, please click to have your OEM account.